CBDT has been notified to amend the Rule 2DB (ii) and (iii) of the income tax rules, 1962, regarding the conditions to be satisfied by the pension fund.
The pension fund will be responsible for investing/administering the assets to meet the statutory obligations. The amendments are as below-
The notification has inserted a proviso to the existing Rule 2DB(ii) of the income tax rules. This amendment is with respect to the condition of assets being invested by pension fund as mentioned in clause (ii).
 The proviso after clause (ii) states as follows:
Not more than 10 per cent of the total value of the asset invested/administered by the pension fund should be invested in plans other than or plans established for providing social security, employment, retirement, death benefits, disability, or any other similar compensation. 

Such assets are fully, directly or indirectly owned by the government of a foreign country.

Such assets on dissolution vests with the government of a foreign country.

Further, the notification has inserted a proviso to the proviso of clause (iii), which states that the provisions of clause (iii) will not apply to the earning from the assets referred to in clause (ii) if those earnings are credited to the account of foreign country government or any other account indirectly related to such foreign government to ensure that the earnings are not benefited for any private person. 

Provided that the provisions of clause (iii) shall not apply to any payment made to creditors or depositors for a loan taken or borrowing for purposes other than for investing in India.

The notification has substituted Form No—10BBA with the clauses mentioned above as certification.
Click here to read the notification.
For any clarifications/feedback on the topic, please contact the writer at jyoti.arora@cleartax.in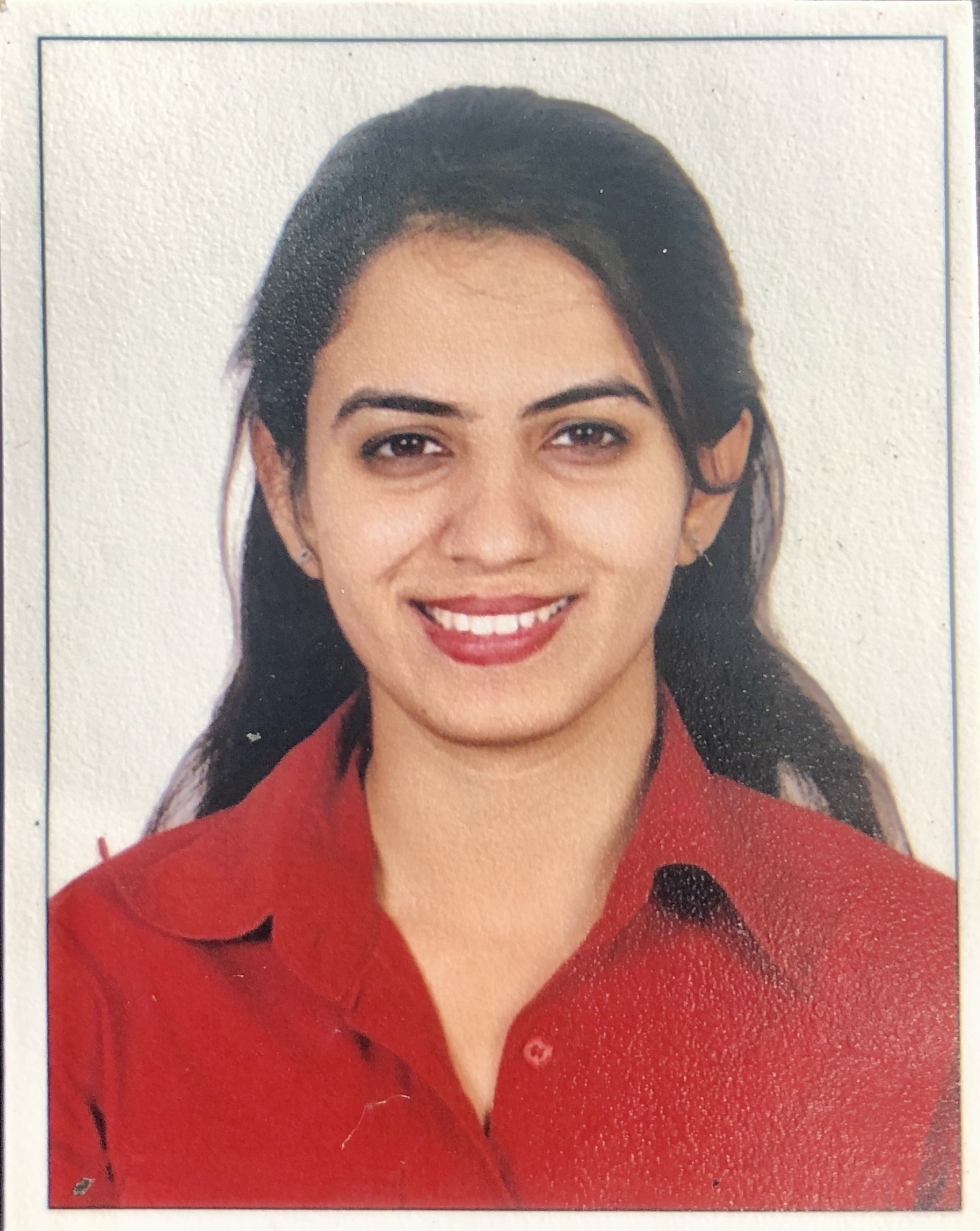 I am a Chartered Accountant by profession with  4+ years of experience in the finance domain. I consider myself as someone who yearns to explore the world through travelling & Reading. I believe, the knowledge & wisdom that reading gives has helped me shape my perspective towards life, career and relationships. I enjoy meeting new people & learning about their lives & backgrounds. My mantra is to find inspiration from everyday life &  thrive to be better each day.