On the last date of filing, taxpayers faced a lot of difficulty in uploading the audit reports on the portal. Considering the IT glitches and taxpayers' hardships, the Income tax department extended the due date for filing various tax audit reports to 7th October 2022 via a press release issued on 30th September 2022(Circular No. 19/2022 F.No.225/49/2022/ITA-II). Previously, the deadline was September 30. If anyone fails to have their accounts audited after the revised deadline, a fine will be levied. Lower of the following amounts shall be the penalty as per section 271B:
a) 0.5% of the turnover, gross receipts or total sales, as the case may be or

b) ₹ 1,50,000. 
However, no penalty is charged if a valid explanation for the delay is provided.
A tax audit may be triggered under various sections. In the following cases, a taxpayer would be required to maintain books of accounts and get a tax audit done before 7th October 2022 for the assessment year 2022-23: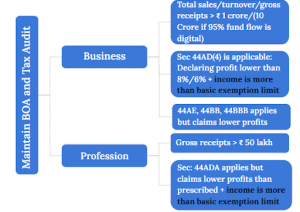 For any clarifications/feedback on the topic, please contact the writer at ektha.surana@clear.in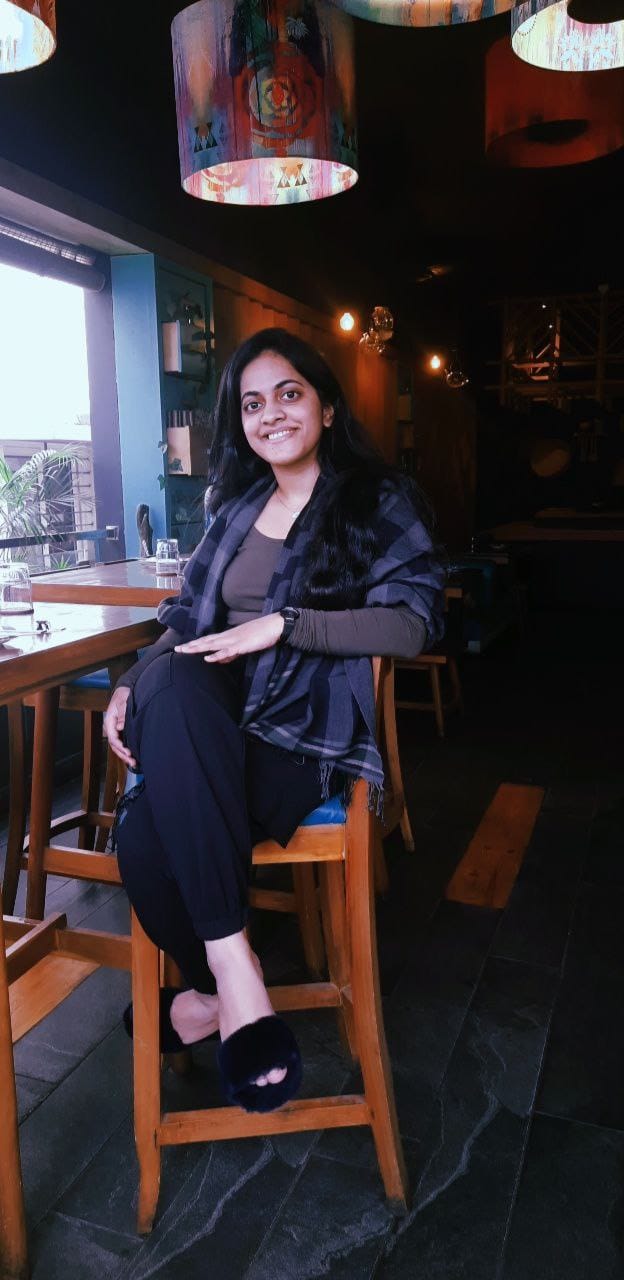 Pursuing CA alongside my passion for content writing. Here, I ship some interesting content your way on topics- tax, personal finance and the likes .
Find my peace and energy in exploring culinary arts, anything fitness, post-card worthy places, books, indie music and more.