The income tax department has been working on fixing the issues faced by the users on the new income tax portal since its launch on 7th June 2021. 
Considering the difficulties faced by the taxpayers to e-file the Forms 15CA and 15CB, the Central Board of Direct Taxes (CBDT) has allowed further extension in the timelines. With this extension, the taxpayers will now submit forms 15CA/15CB in the physical format till 15th August 2021.  
Section 195 of the Income Tax Act states that before making any payment to a non-resident, the person making the payment shall be liable to deduct TDS if such amount is chargeable to the income tax along with furnishing of Form 15CA and 15CB. 
According to the Income Tax Act, Form 15CA is required to be submitted electronically on the e-filing portal. In some instances, the taxpayers have to upload Form 15CB, a Chartered Accountants certificate, along with the upload of Form 15CA on the e-filing portal. These forms are required to be submitted before directing the authorised dealer (any financial institution like banks) for any foreign remittance. 
Earlier, CBDT had extended the due date to file Form 15CA and 15CB in manual format till 15th July 2021. This date has now been extended to 15th August 2021. Thus, the authorised dealers will accept Forms 15CA and 15CB in manual format until this extended date of 15th August 2021.
The income tax department is working on the glitches of the new portal. Also, functionality will be added to upload these forms on the new portal generating the document identification number. Till then, the taxpayers have been provided relief to submit these forms in manual to the authorised dealers. 
The Finance Ministry stated that the vendor, Infosys, is still working on the technical aspect of the new portal and has mitigated some of the initial issues that required priority. 
For any clarifications/feedback on the topic, please contact the writer at jyoti.arora@cleartax.in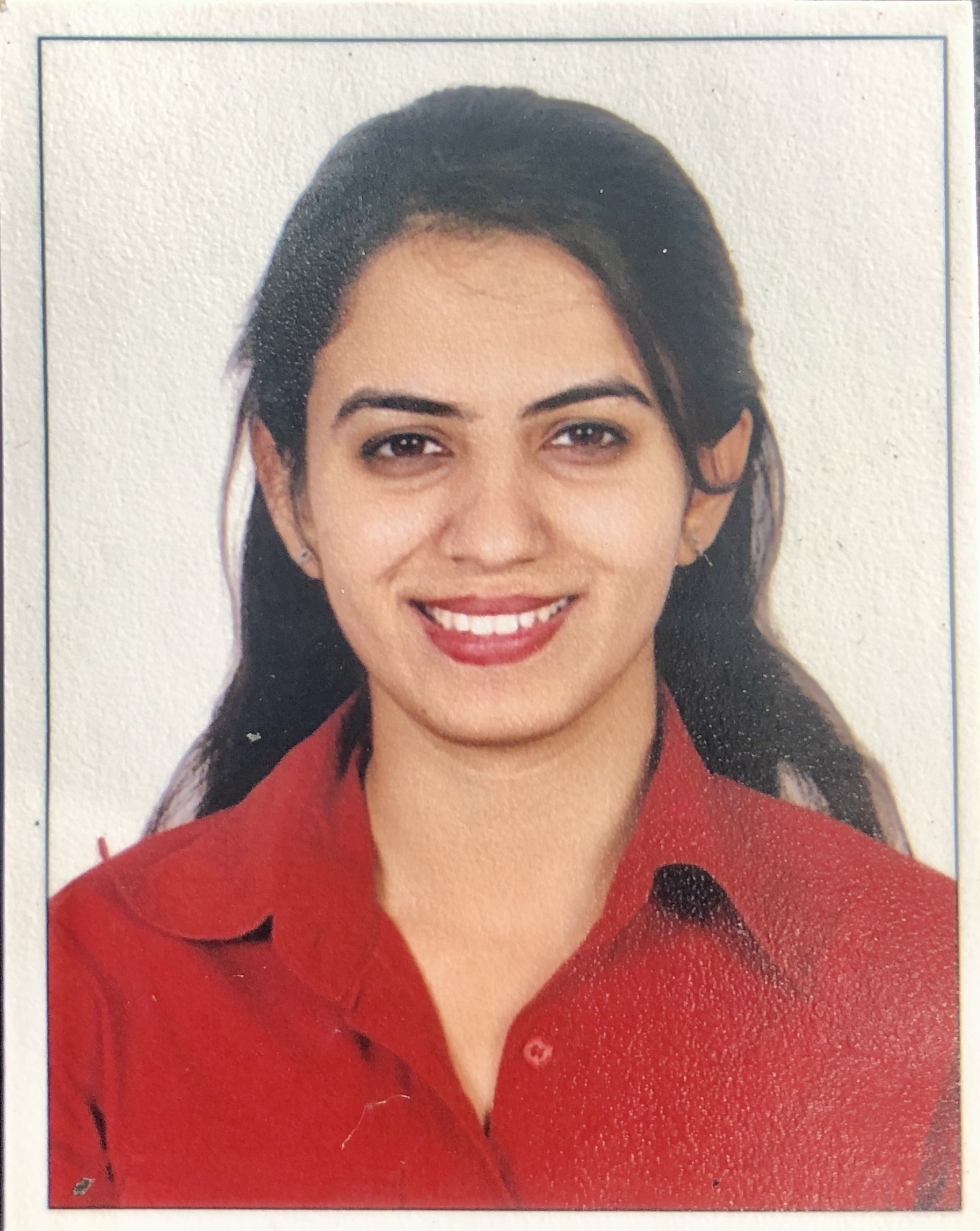 I am a Chartered Accountant by profession with  4+ years of experience in the finance domain. I consider myself as someone who yearns to explore the world through travelling & Reading. I believe, the knowledge & wisdom that reading gives has helped me shape my perspective towards life, career and relationships. I enjoy meeting new people & learning about their lives & backgrounds. My mantra is to find inspiration from everyday life &  thrive to be better each day.