As a part of the Atmanirbhar Bharat stimulus package, the Finance Minister Smt. Nirmala Sitharaman had announced the 'Special Assistance to States for Capital Expenditure' scheme in October 2020. This scheme was launched to boost capital expenditure by the states, due to the difficulties faced in meeting tax revenue shortfalls due to the COVID-19 pandemic.
The goal of this scheme is to boost capital spending, which in turn has a multiplier effect on increasing production capacity, thereby resulting in a higher rate of economic growth. It would also make way for an increase in employment opportunities, which would be beneficial at a time like this with millions of citizens who have lost their jobs. Hence, the central government decided to extend this special assistance to the states for capital expenditure for the financial year 2020-21.
This scheme has been well-received by the state governments. So far, 27 states have availed benefits with Rs.4,939.81 crore released as a first instalment from the Rs.9,879.61 expenditure proposals that had been approved. All states apart from Tamil Nadu have availed benefits which will go towards funding projects in sectors spanning health, water supply, power, irrigation, education, transport, and urban and rural development.
Also Read: Cabinet Approves Atmanirbhar Bharat RojgarYojana Scheme to Boost Employment
The 'Special Assistance to States for Capital Expenditure' scheme is divided into three parts. Under the first part, the north-eastern region of India is covered. An amount of Rs.200 crore is allocated to the states of Sikkim, Arunachal Pradesh, Manipur, Meghalaya, Mizoram, Nagaland and Tripura. Since the state of Assam has both a higher population and a larger geographical area as compared to the other north-eastern states, an amount of Rs.450 crore has been allocated to Assam under the scheme.
Under part two, all other states are included, which were not covered under part one of the scheme. Rs.7,500 crore has been earmarked for these states and allocated to the states in proportion to their share of central tax, according to the interim award of the 15th Finance Commission for 2020-21. 
Under part three, Rs.2,000 crore has been earmarked for capital expenditure. This part of the scheme aims to push citizen-centric reforms in the states. Only if a state carries on three out of the four reforms specified by the Ministry of Finance, then this amount will be made available to that state. The four reforms are One Nation One Ration Card, Power Sector Reform, Urban Local Body/Utility Reform, and Ease of Doing Business Reform.
For any clarifications/feedback on the topic, please contact the writer at athena.rebello@cleartax.in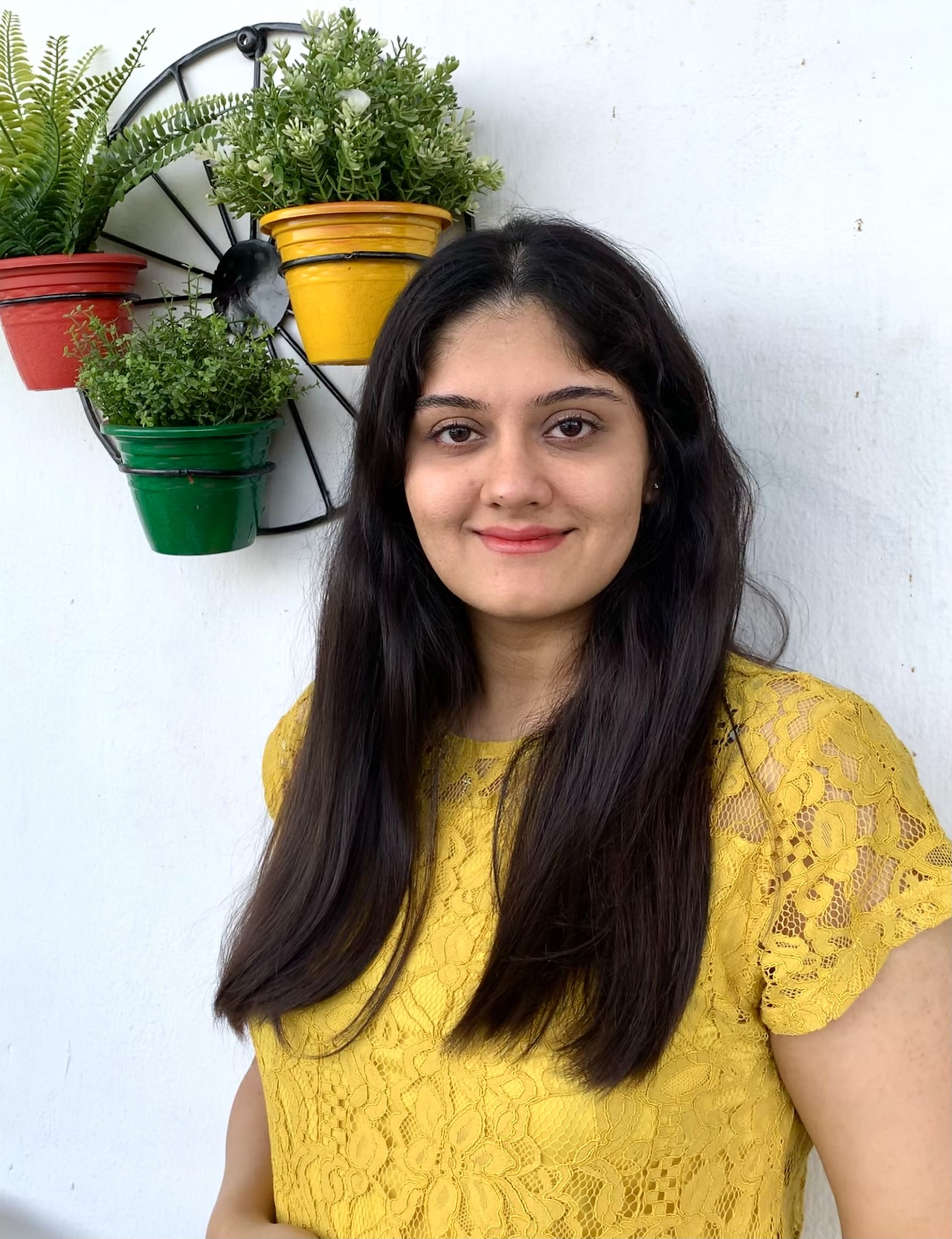 I'm a Chartered Accountant by profession and a writer by passion. ClearTax lets me be both. I love travel, hot tubs, and coffee. I believe that life is short, so I always eat dessert first. Wait.. life is also too short to be reading bios… Go read my articles!