On Wednesday, the Union Cabinet approved an Rs.76,000 crore programme for boosting the semiconductor and display manufacturing ecosystem in India. The programme for the development of semiconductors will provide a globally competitive incentive package to companies that are into semiconductors, display manufacturing and design. 
The programme will boost semiconductor and display manufacturing by facilitating technological collaborations and capital support. It will pave the way for India's economic self-reliance and technological leadership in semiconductors.
Programme for the Development of Semiconductors and Display Manufacturing 
The new design linked incentive provides a product deployment linked incentive of 6% – 4% on the net sales for five years and a product design linked incentive of up to 50% of the eligible expenditure. The scheme for setting up compound semiconductors, sensors or silicon photonics fabs and semiconductor OSAT/ATMP facilities in India will extend financial support of 30% of the capital expenditure to the approved units. 
A scheme for setting up display fabs and semiconductor fabs will extend financial support of up to 50% of the project cost to the eligible applicants. The government will support 100 domestic companies of semiconductor design for chipsets, integrated circuits, systems and IP cores, system on chips, and semiconductor linked design. It will also facilitate the growth of at least 20 such domestic companies that can achieve a turnover of more than Rs.1,500 crore in the coming five years.
The government will set up a specialised and independent India Semiconductor Mission (ISM) to drive the long-term strategies for developing sustainable semiconductors and display ecosystems. Global Experts in the semiconductor and display industry will lead the ISM.
Fiscal Support for Semiconductors and Electronics
The semiconductor development programme aims to provide attractive incentive support to companies engaged in display fabs, silicon semiconductor fabs, semiconductor design, semiconductor packaging and compound semiconductors, silicon photonics or sensor fabs.
The government has approved incentive support of about Rs.55,392 crore under PLI for hardware, PLI for large-scale electronics manufacturing, modified electronics manufacturing clusters scheme and SPECS scheme. With the approval of the Rs.76,000 crore incentive programme for semiconductors and display manufacturing, the government has announced incentives for every part of the supply chain, including electronic components, finished goods, sub-assemblies. 
In total, the government has committed support of Rs.2,30,000 crore to position India as a global hub for electronics manufacturing with semiconductors as the foundational building block. The development of the semiconductors programme will boost higher domestic value addition in electronics manufacturing and significantly contribute to achieving a USD 5 Trillion GDP by 2025 and a USD 1 Trillion digital economy.
For any clarifications/feedback on the topic, please contact the writer at mayashree.acharya@cleartax.in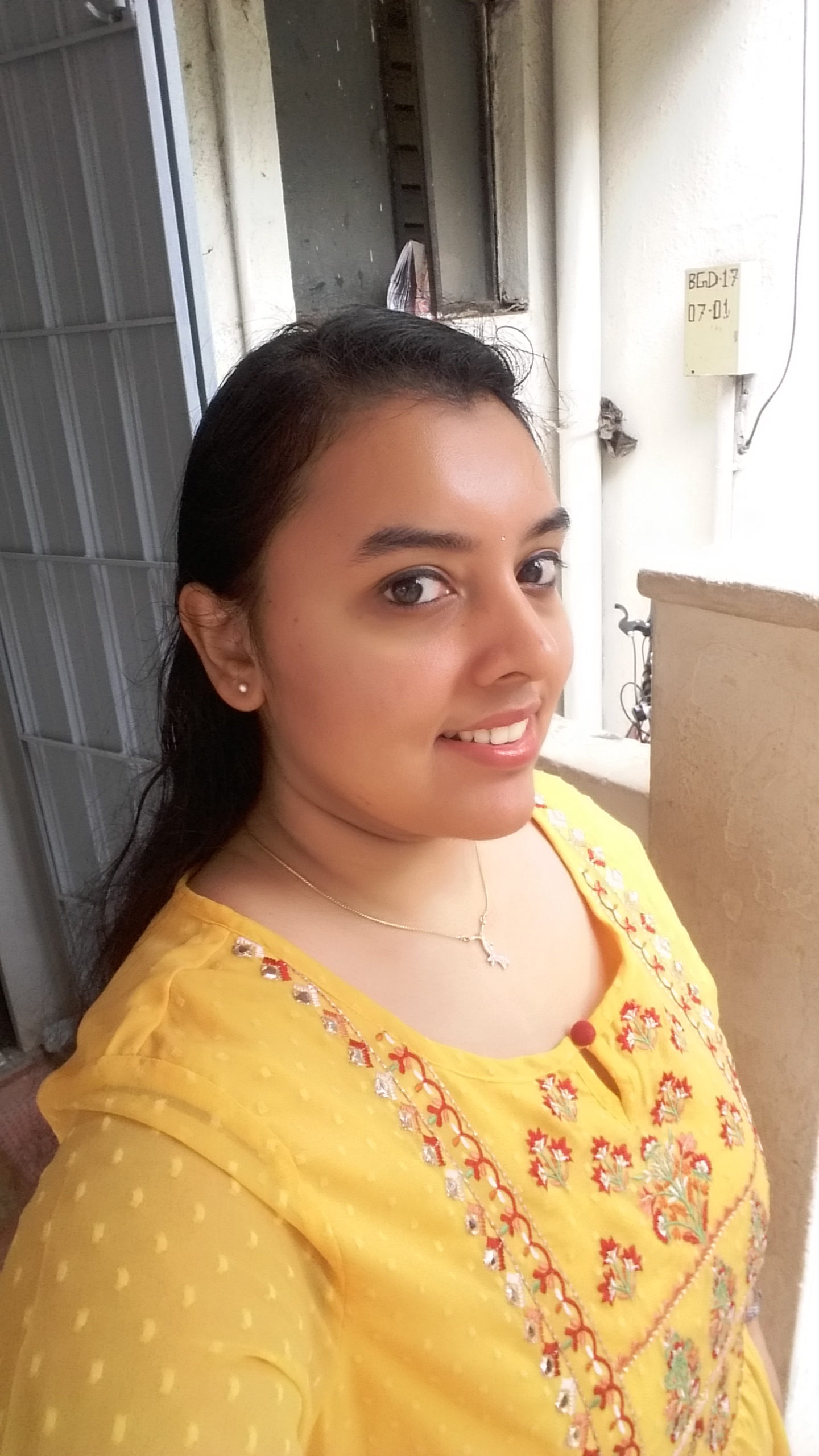 I am an Advocate by profession. I interpret laws and put them in simple words. I love to explore and try new things in life.