The Union Cabinet, on Wednesday, approved the Production Linked Incentive (PLI) Scheme for the pharmaceutical industry and IT hardware, including laptops, all-in-one PCs, tablets and servers. The PLI scheme will boost domestic manufacturing and attract large IT hardware investments by providing production linked incentives.  
The PLI scheme for IT hardware will benefit major global players and 10 domestic champions in the IT hardware field. It will also promote manufacturing under Aatmanirbhar Bharat as currently there is significant import reliance for laptop, all-in-one PC's, tablets and servers. It provides an incentive of 4%-2/1% to eligible companies on incremental net sales on India's manufactured goods for four years.
The PLI scheme for IT hardware will boost the development of the electronics ecosystem in India. This scheme has the potential to generate employment of over 1,80,000, either directly or indirectly. The total cost of the scheme for four years is Rs.7,350 crore. The total cost of Rs.7,350 crore includes an incentive outlay of Rs.7,325 crore and administrative charges of Rs.25 crore. 
The cabinet approved the PLI scheme for pharmaceuticals for the financial year 2020-21 up to 2028-29. It will help domestic manufacturers create employment and contribute to the availability of a wide range of affordable medicines. There lies an expectation that this scheme will generate employment around 20,000 directly and 80,000 indirectly for both skilled and unskilled personnel due to growth in the pharma sector.
The PLI scheme for pharmaceuticals will promote innovation in the development of complex and high-tech products. These products will include in-vitro diagnostic devices, products of emerging therapies and self-reliance in essential drugs. It will also improve the affordability and accessibility of medical products and an increase in investment of Rs.15,000 crore in the pharma sector.
In India, the demand for laptops and tablets in the IT hardware sector is mostly met through imports. The value of imports is around USD 4.21 billion for laptops and USD 0.41 billion for tablets for the year 2019-20. Approximately six to seven global companies dominate the IT hardware market and account for about 70% of the worldwide market share. These companies are capable of exploiting large economies of scale for competing in global markets. These companies must expand their operations to India for making our country a significant destination for manufacturing IT hardware. 
The manufacturing companies worldwide are currently looking forward to diversifying their manufacturing locations to avoid the risks present in depending on a single market. India will become a global hub for Electronics System Design and Manufacturing (ESDM) due to global value chains' integration, thus becoming a destination for IT hardware exports. The PLI scheme pushes the domestic value addition for IT hardware and is expected to rise 20%-25% by 2025.
India is the third-largest in the world by volume in the pharmaceutical industry, with a worth of USD 40 billion. It contributes 3.5% of total medicines and drugs exported all over the world. It exports pharmaceuticals to more than 200 countries, including regulated markets such as the UK, USA, European Union, Canada, etc. India has the ecosystem for the manufacturing and developing pharmaceuticals with companies that have state of the art facilities and a highly technical or skilled workforce.
The approval of PLI schemes in IT hardware and pharmaceuticals will make India a globally competitive destination in these fields. This scheme incentivises the global and domestic players to enhance investment, manufacture and production of the electronics and pharmaceutical industry. The PLI scheme provides for the creation of domestic champions and thus furthers achieving Atmanirbhar Bharat's mission.
For any clarifications/feedback on the topic, please contact the writer at mayashree.acharya@cleartax.in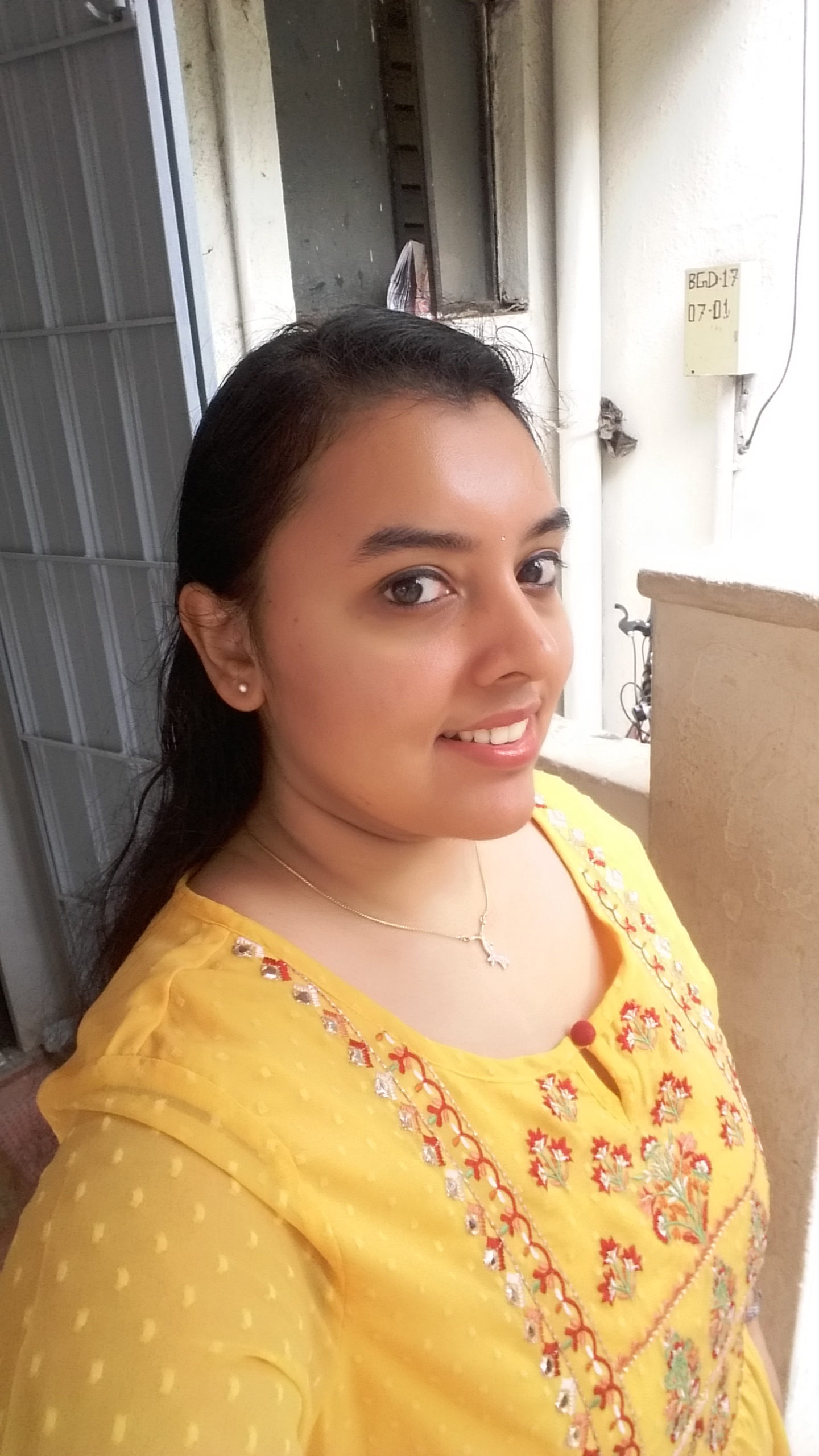 I am an Advocate by profession. I interpret laws and put them in simple words. I love to explore and try new things in life.