The Union Cabinet has approved the Atmanirbhar Bharat RozgarYojana (ABRY), a part of the Atmanirbhar Bharat Package 3.0. This is a scheme introduced to boost employment in the formal sector, as well as incentivise the creation of new employment opportunities as India recovers post the COVID-19 outbreak. 
The Cabinet has approved an expenditure of Rs.22,810 crore for the entire period of the scheme which will run from 2020 to 2023. Of which, Rs.1,584 crore will be for the current financial year, according to a press release by the Cabinet yesterday.
Under the scheme, the Government of India will be providing a subsidy in respect of new employees hired after 1st October 2020 and until 30th June 2021. The employees' and employers' contributions amounting to 12% each, i.e. 24% of wages, will both be paid by the government. This will only apply to new employees joining in the dates mentioned above, and for establishments employing over 1,000 employees for two years.
Also Read: CBDT to Verify UDIN Generated in ICAI Portal for Tax Audit Reports
Any employee who draws a monthly wage of less than Rs.15,000, and is not working in an establishment that was registered with the Employees' Provident Fund Organisation (EPFO) before 1st October 2020 will be eligible for these benefits. This is provided the employee did not have a Universal Account Number (UAN) or EPF member account number before 1st October 2020.
Besides the above, any EPF member with a UAN, who left his employment between 1st March 2020 and 30th September, and had not joined any other employment in an EPF-covered establishment as of 30th September 2020, will also be eligible for this benefit. The contribution will be credited electronically by the EPFO to the Aadhaar-linked account of the employee. 
The press release also stated that the EPFO would develop software for this scheme and a procedure which is transparent and accountable. A modality will also be worked out to ensure that there is no overlapping of benefits between the ABRY scheme and any other scheme implemented by the EPFO.
For any clarifications/feedback on the topic, please contact the writer at athena.rebello@cleartax.in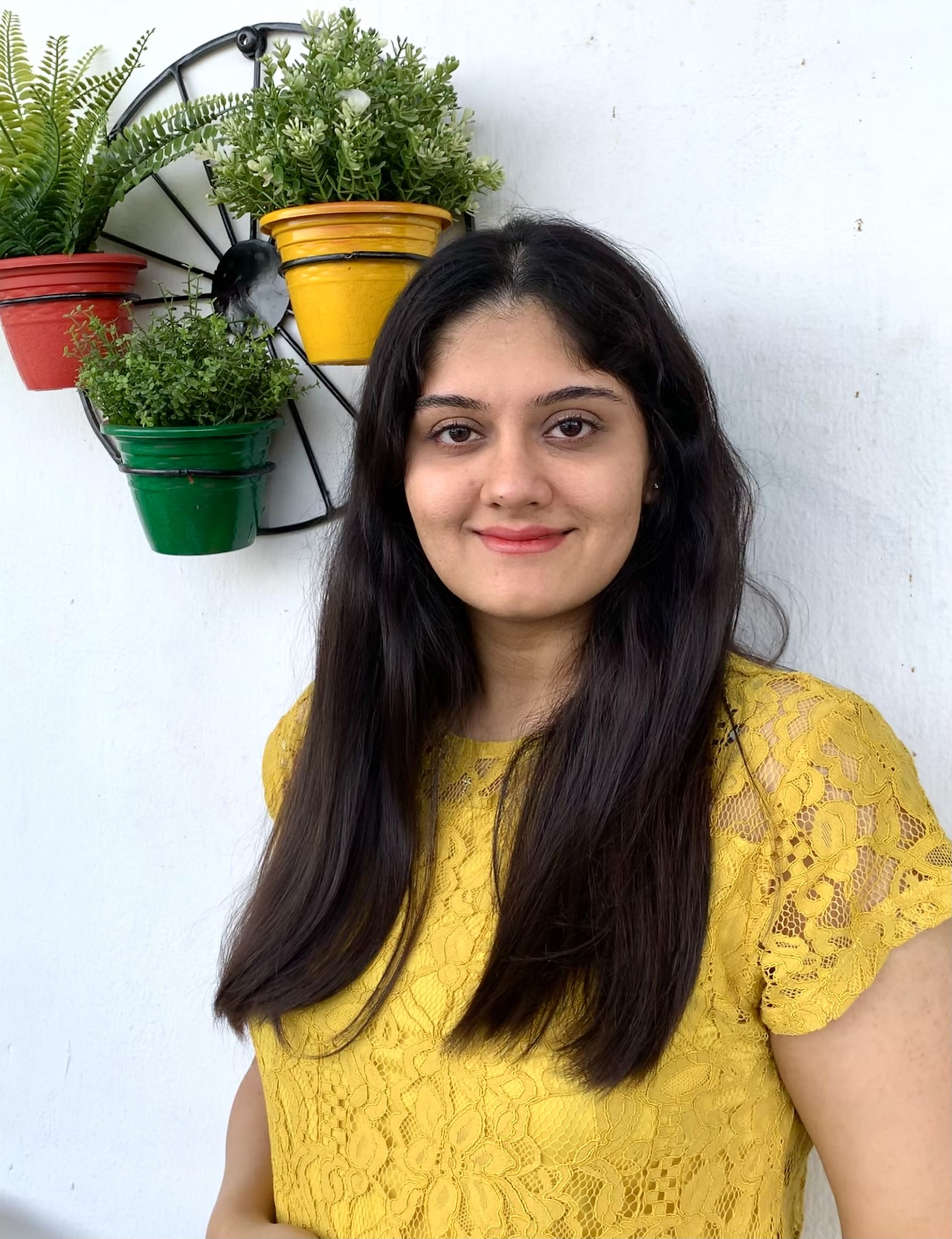 I'm a Chartered Accountant by profession and a writer by passion. ClearTax lets me be both. I love travel, hot tubs, and coffee. I believe that life is short, so I always eat dessert first. Wait.. life is also too short to be reading bios… Go read my articles!