Indians have a long-standing history with gold, making jewellery purchases or making secure investments in this precious yellow metal. This is a well-known fact. Buying physical gold has increased over the last couple of months, with India seeing an import of USD 27.01 billion in precious metals in March 2021. This is a 44.45% growth rate compared to March 2020, as per a release by the Ministry of Commerce and Industry on 1st April. 
The price of the yellow metal had corrected by around 16% since its peak in August 2020 and now hovers at around Rs.47,000 per 10 grams. If you are an investor looking to invest in gold at this point, you should understand the GST implications of buying gold in various forms. 
First, let us understand the GST impact on the purchase of gold jewellery. On gold jewellery, GST is levied at a rate of 3% on the total value, which includes the making charges. In other words, the metal along with the making charges are shown as a composite supply, and GST is charged on the entire value. For example, if you're buying a gold chain where the value of gold amounts to Rs.1,00,000 and the making charges amount to Rs.7,000, then GST will be charged on Rs.1,07,000 at 3%. This would take your total purchase value up to Rs.1,10,210 inclusive of GST.
However, what happens if you have your own gold in the form of gold coins or some jewellery you are looking to melt and repurpose? In this case, you pay GST only on the making charges of the new jewellery being made. On making charges alone, GST is levied at a rate of 5%.
Next comes investments made in digital gold. Digital investments seem to be the in thing these days, and while buying digital gold, the advantage is that the customer invests only in the value of gold and not the making charges. In fact, as little as Rs.100 can be invested in digital gold to obtain 99.99% pure 24K gold digitally. Gold in the digital form attracts a GST rate of 3%, similar to buying actual physical gold. 
Gold exchange-traded funds (ETFs) are another great digital investment to make. They are also backed by physical gold of 99.5% purity, offering investors transparency, simplicity, and trading flexibility. GST on these ETFs is borne by the fund houses, which take the input tax credit on the same and not by the investor.
Lastly, if you, as an unregistered individual, sell your gold jewellery or exchange gold ornaments to purchase new ones, it will not be considered as furtherance of business and will not come under the scope of GST. Hence, no GST will be levied in such cases. However, this rule will not apply to dealers and gold companies.  
For any clarifications/feedback on the topic, please contact the writer at athena.rebello@cleartax.in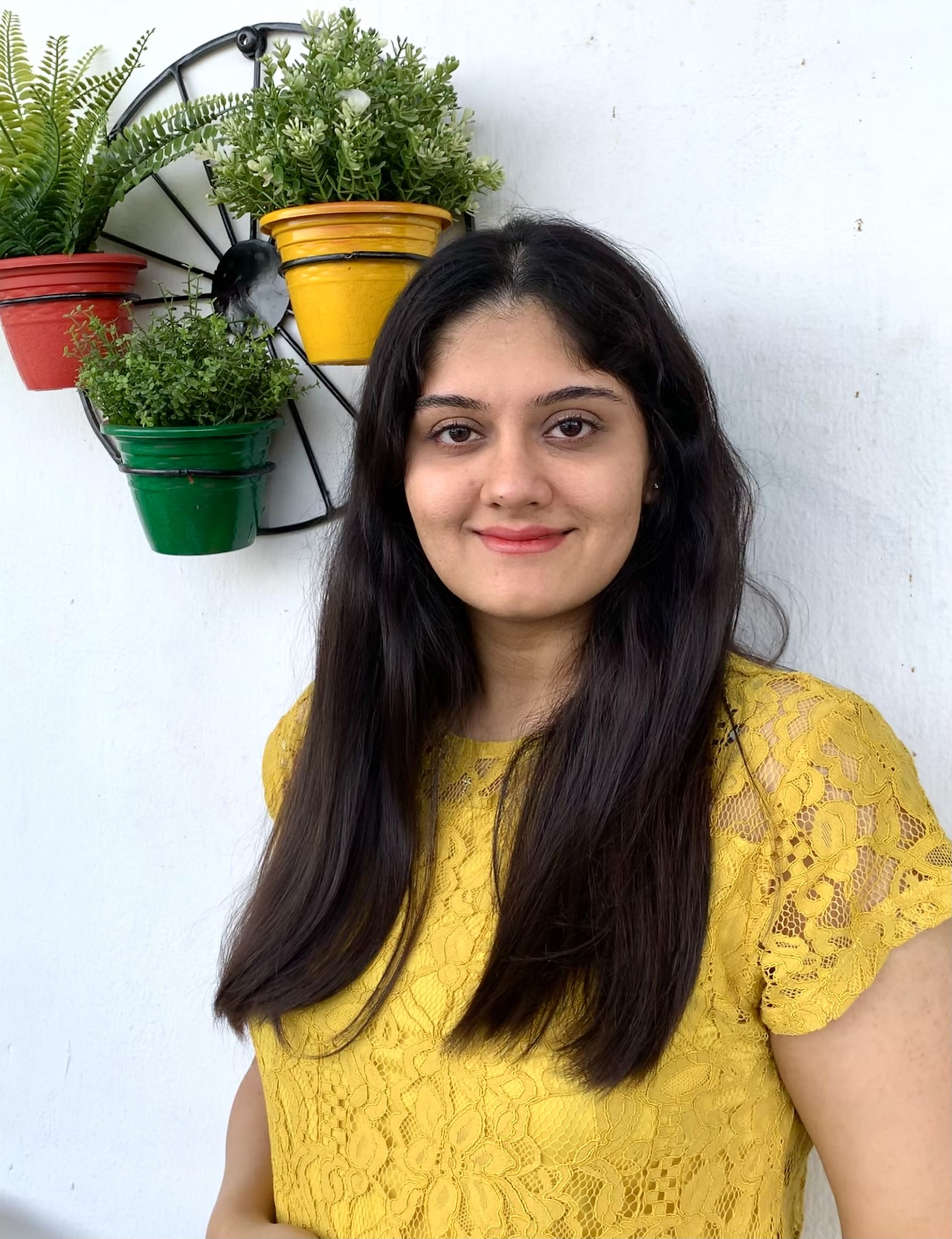 I'm a Chartered Accountant by profession and a writer by passion. ClearTax lets me be both. I love travel, hot tubs, and coffee. I believe that life is short, so I always eat dessert first. Wait.. life is also too short to be reading bios… Go read my articles!