The Finance Minister, Smt. Nirmala Sitharaman, presented the Budget 2023-24. She announced the introduction of many new government schemes in various sectors in this Budget and additional benefits in the existing government schemes to enhance their scope.
New Government Schemes Proposed to be Launched
PM VIshwakarma KAushal Samman (PM VIKAS) 
Artisans are provided financial assistance under the PM VIshwakarma KAushal Samman scheme. The new scheme will enable artisans to improve their products' scale, quality and reach, integrating them with the MSMEs value chain. 
Atmanirbhar Horticulture Clean Plant Programme 
The Atmanirbhar Clean Plant Programme will be launched to boost the availability of quality and disease-free planting material for high-value horticultural crops at an outlay of Rs.2,200 crore. 
Pharma Innovation Programme
In the Budget 2023, the Financial Minister proposed to launch a new programme to promote innovation and research in pharmaceuticals, which will be taken up through centres of excellence. 
Aspirational Districts and Blocks Programme
The government has launched the Aspirational Blocks Programme, covering 500 blocks to provide essential government services across multiple areas such as nutrition, health, agriculture, skill development, education, financial inclusion, water resources and basic infrastructure. 
Pradhan Mantri PVTG Development Mission 
The Pradhan Mantri PVTG Development Mission will be launched to improve the socio-economic conditions of the Particularly Vulnerable Tribal Groups (PVTGs). This mission will saturate PVTG habitations and families with basic facilities such as clean drinking water and sanitation, safe housing, health and nutrition, road and telecom connectivity, improved access to education and sustainable livelihood opportunities. The government will provide an amount of Rs.15,000 crore to implement this mission in the coming three years.
Green Credit Programme 
The Green Credit Programme will be launched under the Environment (Protection) Act to encourage behavioural change. It will incentivise environmentally responsible and sustainable actions by individuals, companies and local bodies and help mobilise additional resources for such activities. 
PM-PRANAM 
PM Programme for Restoration, Awareness, Nourishment and Amelioration of Mother Earth (PM-PRANAM) will be launched to incentivise states and UTs to promote the balanced use of chemical fertilisers and alternative fertilisers.
Amrit Dharohar
Wetlands are crucial ecosystems to sustain biological diversity. The government will promote the conservation values of locals towards wetlands through the Amrit Dharohar scheme. This scheme will be implemented over the next three years to enhance carbon stock, bio-diversity, income generation for local communities and eco-tourism opportunities, and encourage optimal use of wetlands.
Mahila Samman Bachat Patra
Mahila Samman Savings Certificate, a one-time small savings scheme, will be available for two years, i.e. up to March 2025. It will offer deposit facilities up to Rs.2 lakh in the name of girls or women for two years at a fixed interest rate of 7.5% with a partial withdrawal option.
Revision in Existing Government Schemes
PM Garib Kalyan Anna Yojana (PMGKAY)
A scheme to supply free food grains to all priority and Antyodaya households for the next year will be launched under the PM Garib Kalyan Anna Yojana (PMGKAY). This scheme will be implemented from 01/01/2023. It ensures nutritional and food security, with the entire expenditure of about Rs.2 lakh crore to be borne by the Central Government.
Deendayal Antyodaya Yojana and National Rural Livelihood Mission 
The Deendayal Antyodaya Yojana and National Rural Livelihood Mission achieved success by mobilising rural women into 81 lakh Self Help Groups (SHGs). The government will enable the SHGs to reach the next phase of economic empowerment through the formation of collectives or large producer enterprises, each with several members managed professionally. They will be enabled to scale up their operations through supporting policies to serve the large consumer markets.
PM Awas Yojana 
In the Budget 2023, the outlay for the PM Awas Yojana was enhanced by 66% to over Rs.79,000 crore.
Mission Karmayogi 
The government has launched an integrated online training platform, iGOT Karmayogi, under Mission Karmayogi to provide continuous learning opportunities for government employees and to upgrade their skills.
GOBARdhan scheme 
New 500 'waste to wealth' plants will be established under the GOBARdhan (Galvanizing Organic Bio-Agro Resources Dhan) scheme to promote a circular economy. These will include 300 community or cluster-based plants and 200 Compressed Bio-Gas (CBG) plants, including 75 plants in urban areas at a total investment of Rs.10,000 crore.
Skill India Digital Platform
The digital ecosystem for skilling will be expanded by launching a unified Skill India Digital platform for linking with employers, including MSMEs, enabling demand-based formal skilling and facilitating access to entrepreneurship schemes. 
National Apprenticeship Promotion Scheme 
Direct Benefit Transfer (DBT) under a pan-India National Apprenticeship Promotion Scheme will be launched to provide stipend support to 47 lakh youth over three years. 
Credit Guarantee Scheme for MSMEs
The government will revamp the credit guarantee scheme for MSMEs through the infusion of Rs.9,000 crore corpus, effective from 01/04/2023. It will enable additional collateral-free guaranteed credit of Rs.2 lakh crore, and the cost of the credit will be reduced by about 1%.
Savings Scheme
The maximum deposit limit is enhanced to Rs.30 lakh from Rs15 lakh for the Senior Citizen Savings Scheme. The maximum deposit limit under the Monthly Income Account Scheme will be enhanced to Rs.9 lakh from Rs.4.5 lakh for a single account and Rs.15 lakh from Rs.9 lakh for a joint account.
Pradhan Mantri Kaushal Vikas Yojana 4.0 
The Pradhan Mantri Kaushal Vikas Yojana 4.0 will be launched to skill youth within three years. The scheme will cover the new age courses for Industry 4.0, like AI, coding, mechatronics, robotics, IoT, drones, 3D printing and soft skills. 30 Skill India International Centres will be set up to skill youth for international opportunities across different States. 
PM Matsya Sampada Yojana
The government will launch a new sub-scheme under the PM Matsya Sampada Yojana with an investment of Rs.6,000 crore to enable activities of fish vendors, fishermen and micro and small enterprises for improving value chain efficiencies and expanding the market.
For any clarifications/feedback on the topic, please contact the writer at mayashree.acharya@clear.in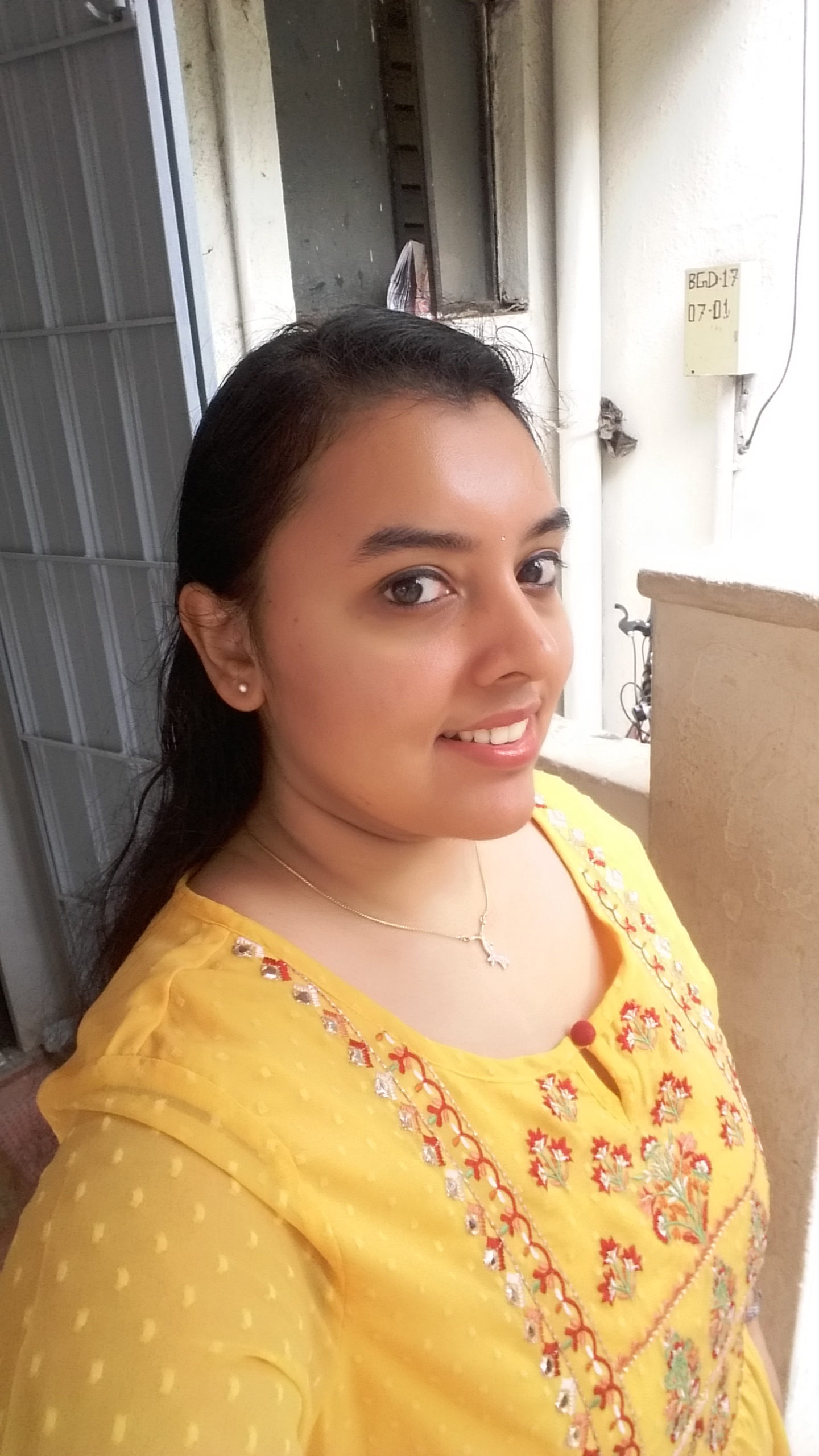 I am an Advocate by profession. I interpret laws and put them in simple words. I love to explore and try new things in life.