Deductions reduce taxpayers' tax liability, thereby giving them a sense of relief. One such interesting provision for salaried individuals in the Income-tax Act is 'Standard Deduction'.
The standard deduction is a flat deduction of a certain amount from the gross taxable salary. One crucial point to be noted is that standard deduction is not allowed if the taxpayer chooses the new tax regime, wherein concessional rates are levied. 
Union Budget 2018 introduced 'standard deduction' by withdrawing the transport and medical allowance allowed to the salaried employees. This deduction was allowed for forty thousand. However, the standard deduction limit has been increased to Rs. 50,000 in Budget 2019.
For instance, a taxpayer's gross annual salary is Rs. 5 lakh per annum. The standard deduction available is Rs.50,000, i.e. the amount lower of Rs.50,000 or Rs.5 lakh. Likewise, if a taxpayer has worked only for one month and earned Rs. 35000, then the standard deduction allowed would be Rs.50,000 or Rs.35,000, whichever is lower. Hence, in this case, the maximum deduction that can be allowed is Rs.35,000. Also, a flat amount of standard deduction is allowed from the annual income. It does not depend on the number of jobs changed by the employee.
The benefit of the standard deduction is available even to the pension holders as normal pension is taxable under the head 'Salary income'. It should be noted that pension does not include family pension, i.e. pension received by the dependants of the employee after their death. This is because the family pension is chargeable to tax under the head 'income from other sources'.
Budget 2022 expectations
Salaried employees expect a hike in the standard deduction limit of Rs.50,000. The standard deduction limit increases apart from the increased expectations for certain deductions and exemptions. 
Considering that the net direct tax collection by CBDT has increased y-o-y at a robust pace at more than 60%, the income tax department might consider extending its benefits to the taxpayers. 
There is no deduction for expenses incurred by salaried employees for personal growth like taking a course, improving skills, etc. The income tax department should consider enhancing the standard deduction limit to have more money in their hands for their disposal.
For any clarifications/feedback on the topic, please contact the writer at jyoti.arora@cleartax.in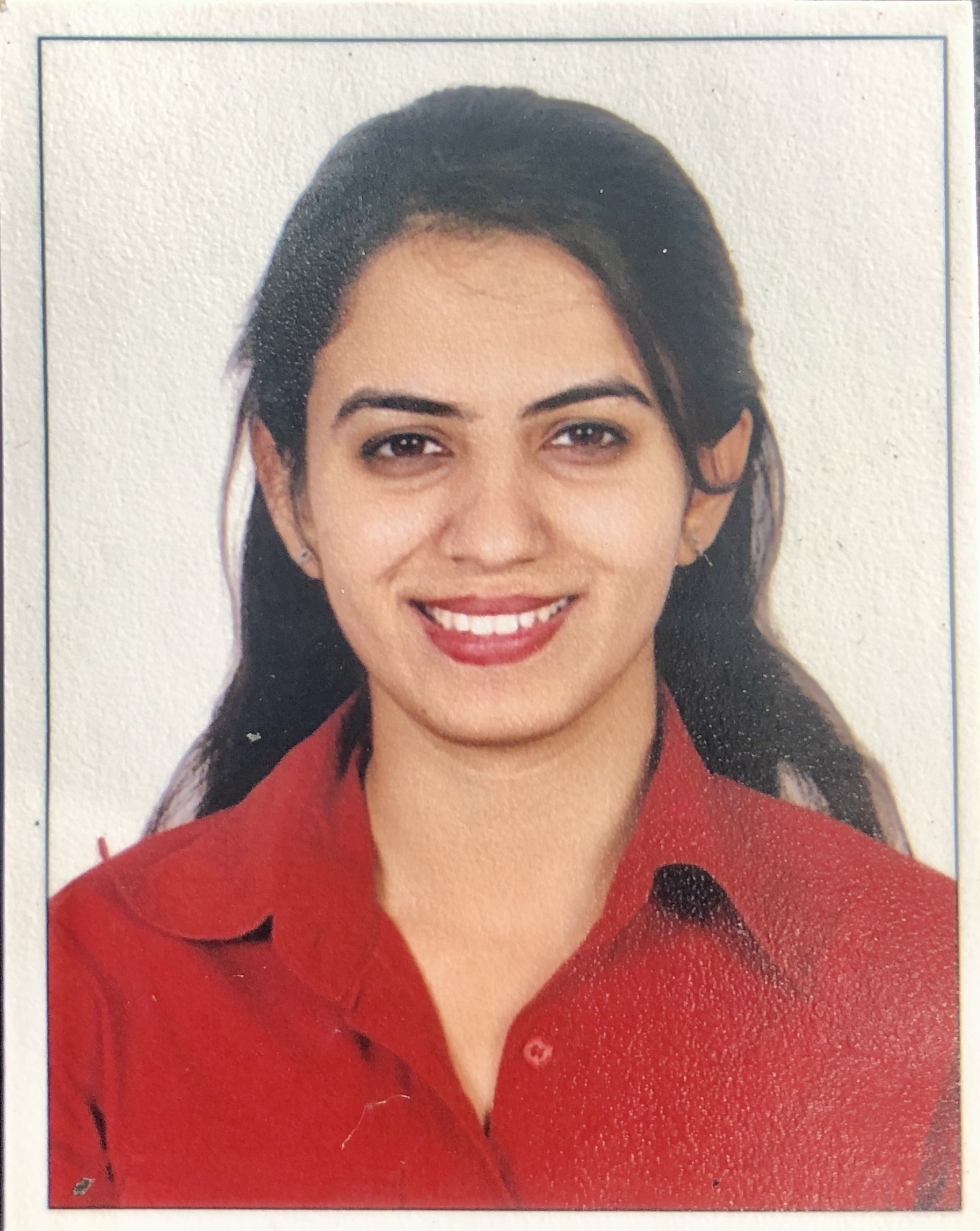 I am a Chartered Accountant by profession with  4+ years of experience in the finance domain. I consider myself as someone who yearns to explore the world through travelling & Reading. I believe, the knowledge & wisdom that reading gives has helped me shape my perspective towards life, career and relationships. I enjoy meeting new people & learning about their lives & backgrounds. My mantra is to find inspiration from everyday life &  thrive to be better each day.