The price of gold has been trading at a discount in the domestic market compared to the prices in the international market. One of the reasons for this could be strengthening the Indian rupee. 
In the previous Budget 2021, the Finance Ministry had cut down the import duty to 7.5 per cent from 12.5 per cent. This was done to bring some boost to the gold industry.
Again, in the upcoming Budget 2022, there has been a demand to reduce the import duty further and balance out the distortions between domestic and international markets. The market expectation is that the duty should be reduced from the current rate of 7.5 per cent to 4 per cent. However, if the government decides to impose GST (goods and services tax), such a rate cut would be nullified. 
Besides, capital gain on gold is demanded to be rationalised to boost its investment. Currently, any gains on gold held for more than three years are considered a long-term capital gain. Long term capital gain on gold is taxable at 20 per cent (with the indexation benefit). Whereas the rate applicable on investment in shares is only 10 per cent if held beyond one year. The rate and holding period of gold investments are higher than the equity investments, making the latter a preferred investment option. Capital gain rates must be rationalised to consider investing in this precious metal.  
However, any further duty cut can be doubtful. This is because gold imports have risen largely, and any further rate cut would lead to more imports. According to statistics, gold imports in India have doubled in the first three quarters of this fiscal year, i.e. imports stood around $38 billion until December 2021. 
Hence, if the government considers the import duty cut but imposes GST, the end price for the consumer will not change without affecting the demand. 
For any clarifications/feedback on the topic, please contact the writer at jyoti.arora@cleartax.in.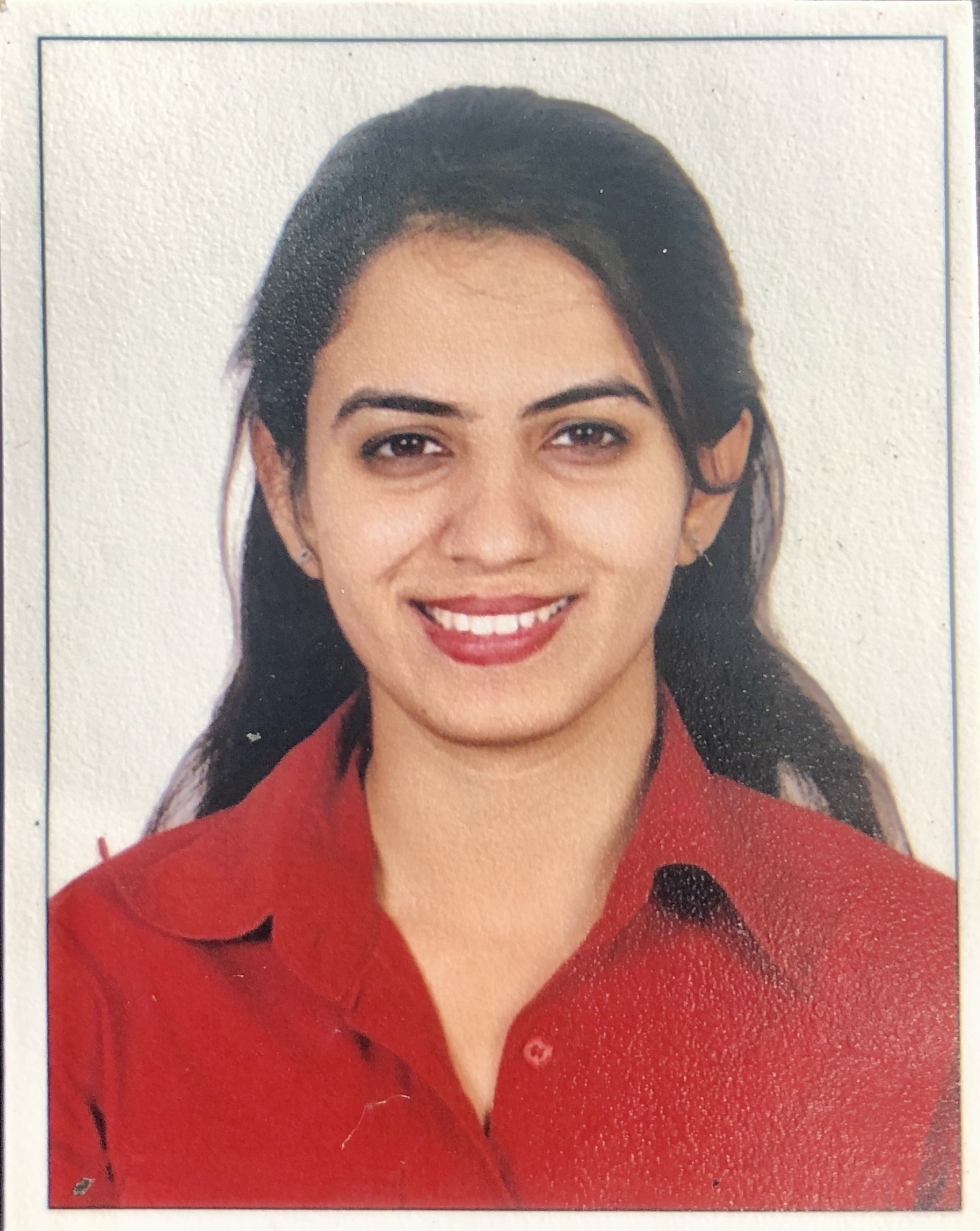 I am a Chartered Accountant by profession with  4+ years of experience in the finance domain. I consider myself as someone who yearns to explore the world through travelling & Reading. I believe, the knowledge & wisdom that reading gives has helped me shape my perspective towards life, career and relationships. I enjoy meeting new people & learning about their lives & backgrounds. My mantra is to find inspiration from everyday life &  thrive to be better each day.