On Monday, the bill was put up in front of the Rajya Sabha to end all the retrospective taxes levied on the transfer of Indian assets. The bill got approved amidst the walkout by the members of Congress, TMC, and DMK. 
With the approval of this bill in place, all the litigation proceedings of the companies like Vodafone and Cairn Energy regarding the tax demands for indirect transfer of assets before 28th May 2012 will stand withdrawn. The bill was approved by the Lok Sabha last week. 
The opposition party, Congress, TMC, and DMK walked out of the house before the parties took up the bill for discussion, stating that they were not given adequate time to prepare for the discussion. At the assembly, the Leader of the Congress protested that the supplementary agenda was shared with them only a few hours before, which cannot be justified.
The Leader of the house and our Union Minister Piyush Goel said that it was not the first time such a supplementary agenda was circulated before the discussion. He further stated that the Taxation Amendment Bill and The Central Universities (Amendment) Bill,2021, were in the national interest.
Meanwhile, Finance Minister Nirmala Sitharaman moved the taxation bill for consideration and approval. The Finance Minister stated that there would be an end to the ghost with this bill, which has been carried in 2012. She further noted that the bill provides for no payment of interest on refunds made. Also, the parties benefiting from this bill will not pursue any further litigation or appeal regarding this matter. 
An undertaking stating that the parties seeking relief under this bill will not pursue any cases and forgo the interest component on the amounts returned will be obtained. Rules will be framed under this law giving a reasonable timeframe to these parties.  
In recent months, two of the giant cases under this litigation, namely Vodafone and Cairn Energy, were overturned by international arbitration.
Considering this, along with the tax uncertainty created by the retrospective taxes, the government believes that this bill will offer relief to foreign investors and bring tax certainty amongst them. This move will showcase India as a land of attractive investment opportunities in the global market. 
For any clarifications/feedback on the topic, please contact the writer at jyoti.arora@cleartax.in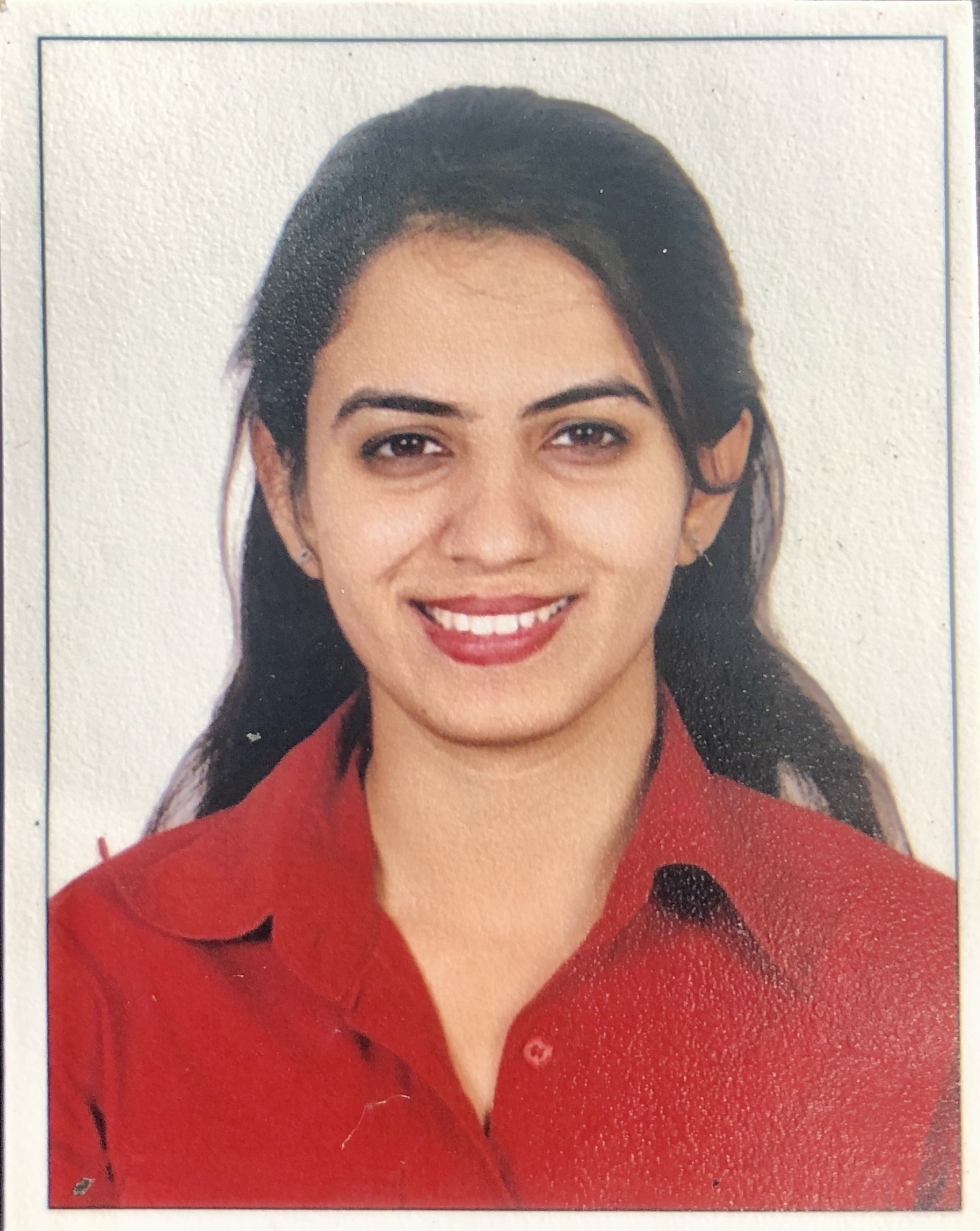 I am a Chartered Accountant by profession with  4+ years of experience in the finance domain. I consider myself as someone who yearns to explore the world through travelling & Reading. I believe, the knowledge & wisdom that reading gives has helped me shape my perspective towards life, career and relationships. I enjoy meeting new people & learning about their lives & backgrounds. My mantra is to find inspiration from everyday life &  thrive to be better each day.