Indian stock market benchmark indices, the BSE Sensex and the CNX Nifty 50 closed positively on June 20, 2022. The BSE Sensex ended the day at 51,597.84 points, increasing by 237.42 points. The Nifty 50 finished in the green, up by 56.65 points to close the day at 15,350.15 points. 
Positive trends in global stock markets inspired the Indian stock markets to trade positively. Large-cap stocks gained the most while mid-cap and small-cap stocks remained steady for the day. However, inflationary pressure and concerns over RBI tightening interest rates in the coming months limited the market upside. 
The metal sector took a hit owing to a sharp fall in commodity prices. Moreover, a fall in worldwide and domestic demand for metals dampened the industry. The FMCG index was up 1%, while the IT index gained a modest 0.4%. However, capital goods, Oil and Gas, power and the realty sector closed lower by 1% to 4%. Elsewhere European markets were higher on Monday even as many Asian markets retreated. 
The NIfty 50 was powered by HDFC, which rose by 3.93%. It was followed by HUL, Britannia, Wipro and Asian Paints, which rose by 3.80%, 3.13%, 3.12% and 3.01%, respectively. The BSE Sensex was led by HDFC Ltd., which rose by 3.97%. It was followed by HUL, Asian Paints, Ultratech Cement and HDFC Bank which rose by 3.95%, 2.96%, 2.96% and 2.47%, respectively. 
The top losers on the Nifty 50 were ONGC, Tata Steel, UPL, Hindalco and IndusInd Bank, which fell by 4.84%, 4.6%, 3.63%, 3.06% and 2.66%, respectively. Moreover, Tata Steel, IndusInd Bank, NTPC, RIL and PowerGrid were the top losers on the BSE Sensex and fell by 5.03%, 2.92%, 2.17%, 1.80% and 1.56%, respectively. Around 673 shares advanced for the day while 2,663 shares declined and 156 shares remained unchanged. 
The heavyweight stocks supported the Nifty index while the broader markets continued to decline. The Bank Nifty moved sideways, continuing the fight between bulls and bears on the stock market. Moreover, the Indian rupee ended higher at 77.98 against the US Dollar. The BSE Midcap Index lost 1.4%, while the SmallCap Index fell by 3%. The Bitcoin hovered around the $20,000 mark while crude oil prices fell back on Monday morning. 
The Nifty 50 closed positively, breaking a two-day losing streak. Moreover, the decline in crude oil prices was good news for the Indian markets resulting in a fall in bond yields.
For any clarifications/feedback on the topic, please contact the writer at cleyon.dsouza@clear.in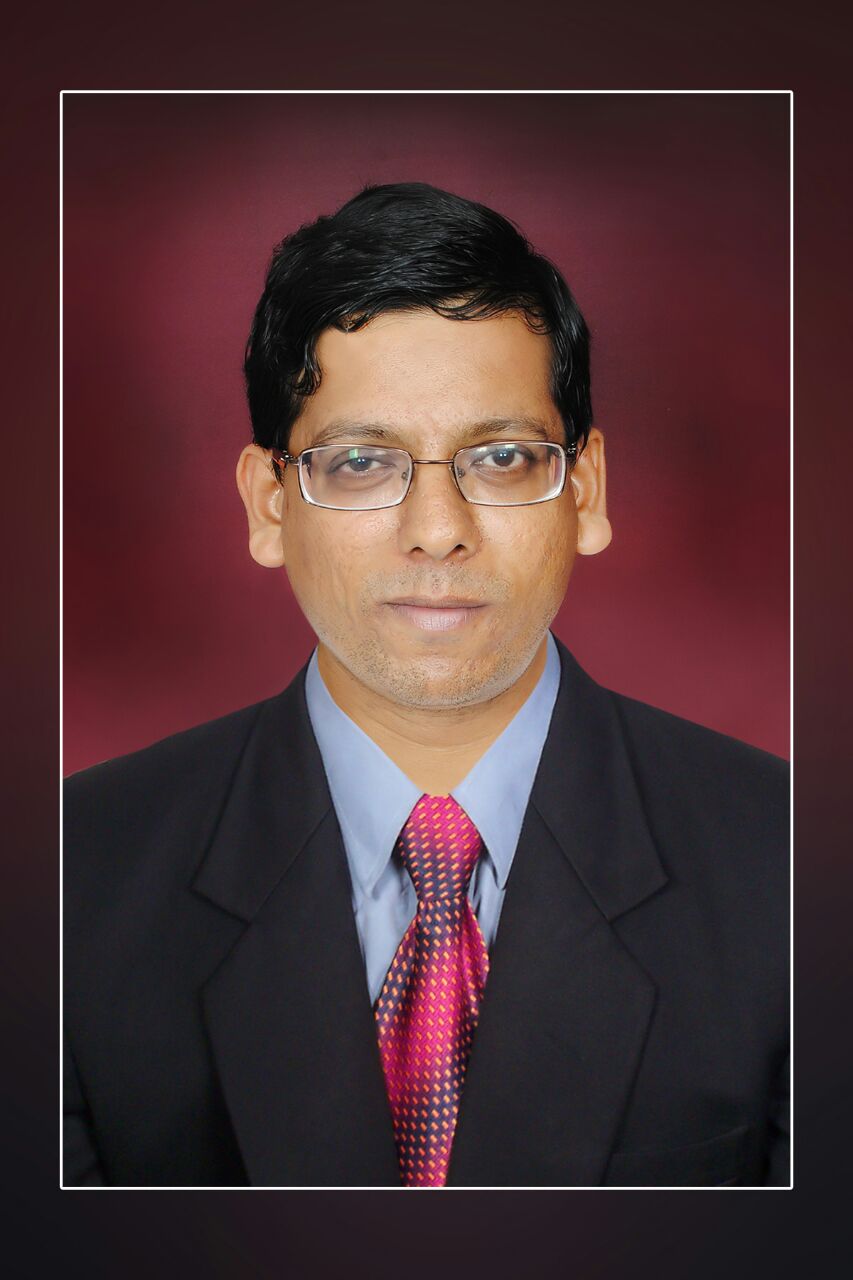 I write to make complicated financial topics, simple. Writing is my passion and I believe if you find the right words, it's simple.