In April, the loan demand increased at more than double the pace at 11.3% compared to 4.7% last April since economic activity accelerated across sectors. Loan demands from large companies turned positive as they are shifting to banks to meet their funding needs due to the market rate surge.
According to the latest data on the sectoral flow of bank credit released by the Reserve Bank of India (RBI), credit to large companies increased 1.6% in April compared to the same month a year ago, when it had contracted 3.6%.
The credit to medium industries rose 53.5% year-on-year in April 2022 compared with 44.8% last year. The credit to micro and small industries grew 29% against 8.7% a year earlier. Overall, the credit to the industry expanded 8.1% against a contraction of 0.4% in April 2021.
The credit growth to agriculture and allied activities continued at 10.6% compared to 10.7% a year ago. The RBI stated that the bank credit growth remained robust for the agriculture sector during the COVID-19 pandemic, with the continued support from the government's interest subvention scheme.
The retail loans increased in April 2022 at 14.7% against 12.1% in April 2021, primarily driven by vehicle loans and housing segments. The loans to the service sectors picked up by 11.1% in April this year compared with 2.4% a year earlier due to demand from trade, NBFCs, tourism, transport operators, hotels and restaurants. The RBI stated that the service sectors affected by the pandemic are staging a broad-based recovery in FY 2022 from the second quarter.
The RBI's latest annual report states that the Central Bank's continuous efforts to maintain adequate liquidity in the banking system and the government's efforts to boost the economic credit demand conditions are reflected in the various sectors' pickup in credit offtake.
For any clarifications/feedback on the topic, please contact the writer at mayashree.acharya@clear.in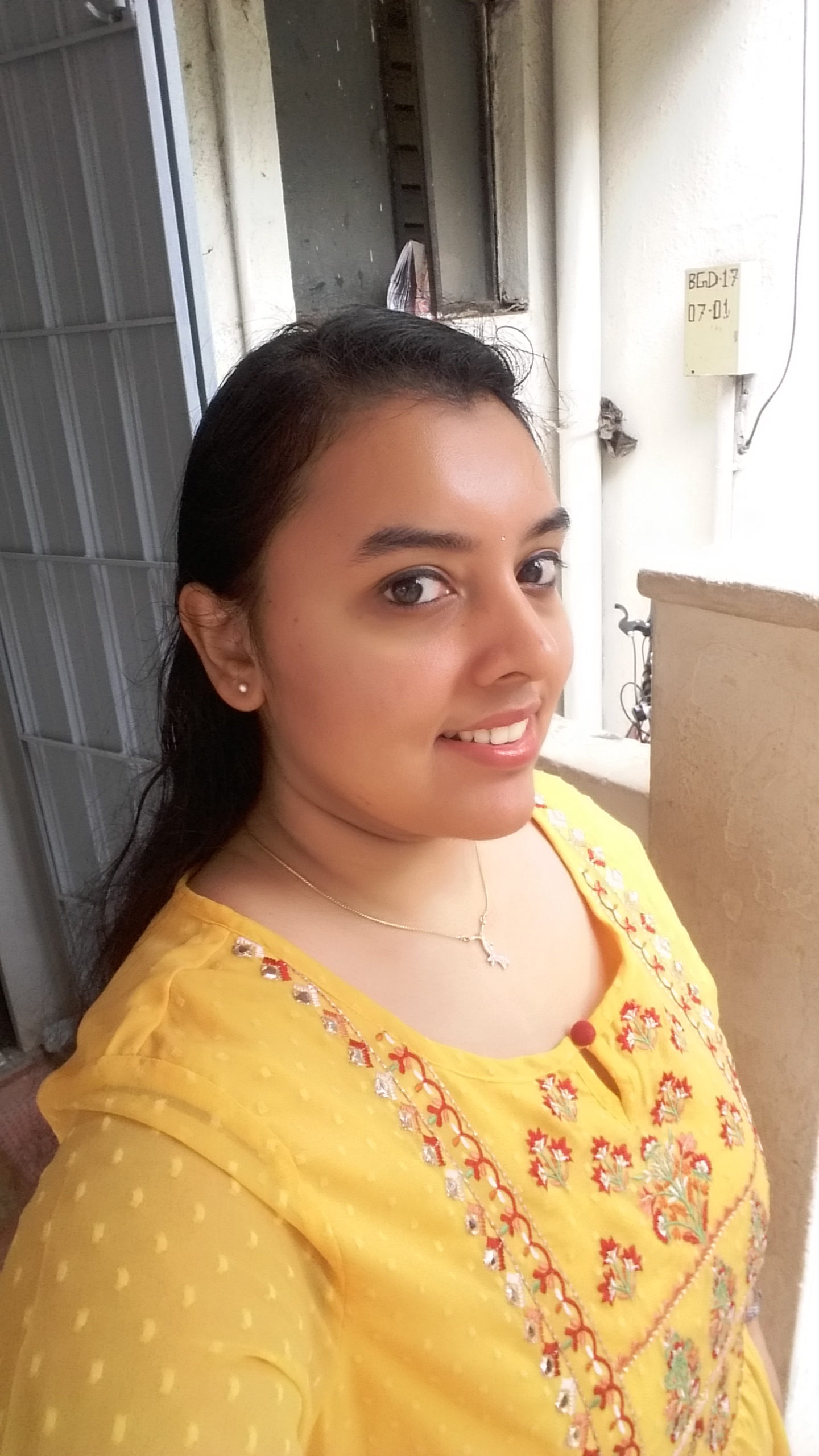 I am an Advocate by profession. I interpret laws and put them in simple words. I love to explore and try new things in life.