In just one year after its implementation, the Ayushman Bharat – Pradhan Mantri Jan Arogya Yojana (PMJAY) Scheme has benefitted over 4.7 million Indians, as per the latest release by the Ministry of Health and Family Welfare. The scheme was launched on the 23rd of September 2018, and so far has more than 21,000 health and wellness centres that have become operational under it.
The scheme was implemented with a vision to transform the healthcare sector in India and provide access to top healthcare for the poor. The goal is to achieve Universal Health Coverage (UHC). Since its launch, people have availed treatments worth over Rs.7,500 crore. Out of which, 55% was spent on tertiary procedures that were not covered under the predecessor scheme and focused mainly on secondary care.
Dr Harsh Vardhan, the Union Minister of Health and Family Welfare, said that this is probably the most significant healthcare initiative in the world. PMJAY currently provides a health assurance cover of Rs.5 lakh per family per year for secondary and tertiary care for severe and catastrophic illnesses.
The scheme covers 550 million poor and vulnerable Indians. Also, it provides paperless and cashless access to the beneficiary at the point of service.
More than 102 million beneficiary cards have been issued in the past year, and nearly 18,100 hospitals have been empanelled. 53% of the hospitals empanelled are private and multi-speciality, and 62% of the total treatments have taken place in these private hospitals.
The PMJAY portability feature enables poor and migrant workers to seek treatment outside their states, and there have been over 40,00 such cases so far.
"The Government of India is committed to Universal Health Coverage, and through our Ayushman Bharat (Long Live India) Scheme, we are well on our way to achieving it by reducing inequalities in access to inpatient care, reducing the incidence of catastrophic health expenditures, and improving access and quality of health services in the public and private sectors", Dr Harsh Vardhan further stated during his interaction with the media at the Foreign Correspondents' Club in New Delhi.
For any clarifications/feedback on the topic, please contact the writer at athena.rebello@cleartax.in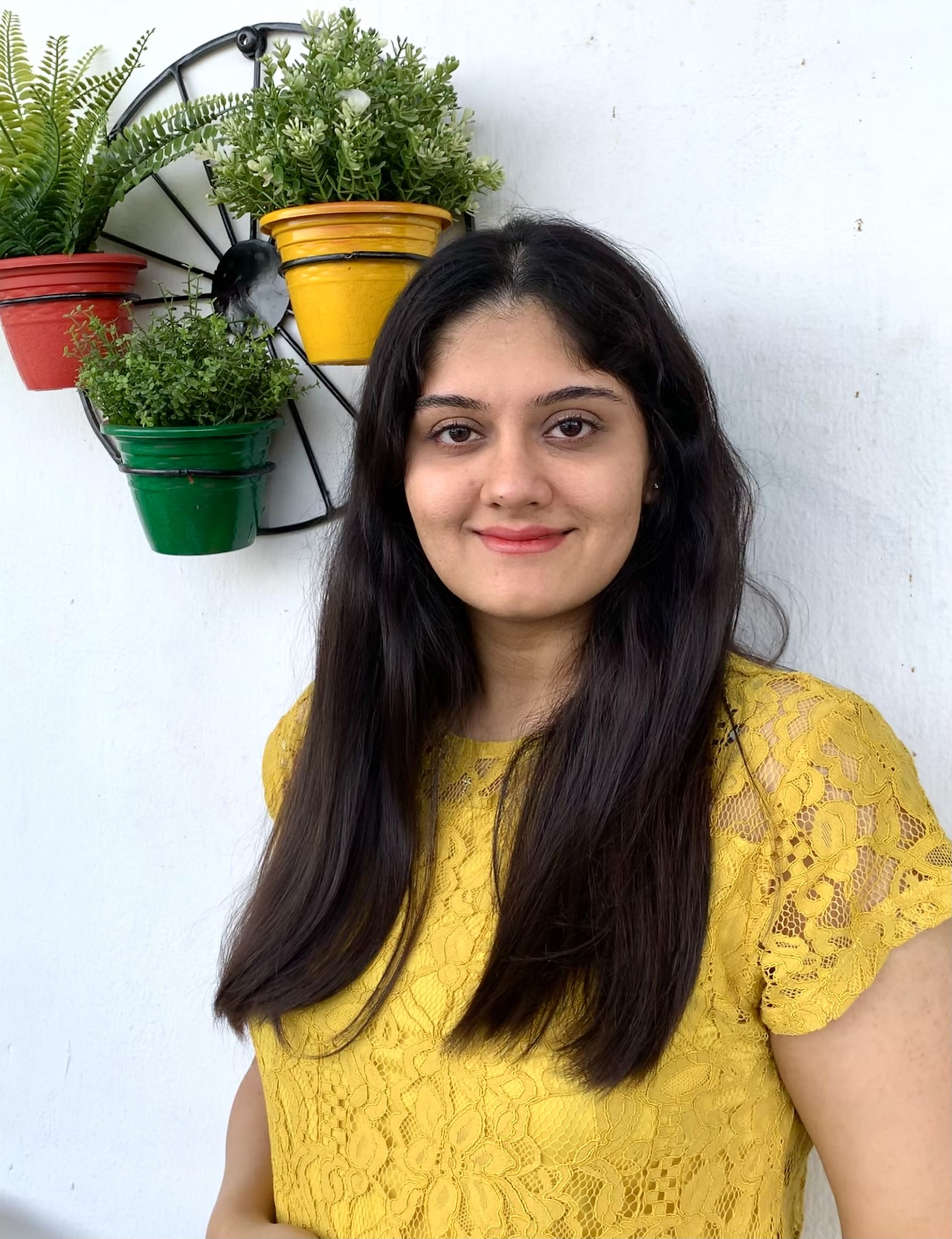 I'm a Chartered Accountant by profession and a writer by passion. ClearTax lets me be both. I love travel, hot tubs, and coffee. I believe that life is short, so I always eat dessert first. Wait.. life is also too short to be reading bios… Go read my articles!