In a written reply to Rajya Sabha, Minister of State in the Ministry of Civil Aviation, VK Singh, the government has reduced the GST rate from 18% to 5% for domestic maintenance, repair and overhaul (MRO) services. This move will help speed up setting up MRO services in India and assist in employment creation.
Last year, Civil Aviation Minister Jyotiradiya Scindia said that the ministry planned to implement an allotment process for MROs via open tender and provide an allotment for 30 years to maintain stable ecosystem investors. The aviation ministry is trying to attract private investments for MRO at eight airports, according to Scindia.
Minister VK Singh also spoke on the issue of Value Added Tax (VAT) on Aviation Turbine Fuel (ATF) and said that the VAT rate had been reduced by 11 states and Union Territories (UTs) so far. The states and UTs that have reduced VAT on ATF to under 5% are Gujarat, Haryana, Tripura, Uttar Pradesh, Uttarakhand, Himachal Pradesh, Andaman and Nicobar Islands, Jammu and Kashmir, Ladakh, Dadar and Nagar Haveli and Daman and Diu, and Madhya Pradesh.
The government has taken several measures to meet the increasing demand in the aviation sector. They include the Airports Authority of India (AAI) developing both new and existing airports over the next five years, with a projected capital outlay of Rs.25,000 crore. The development work will include constructing new terminals, expanding and modifying existing terminals, expanding and/or strengthening existing runways, aprons, Airport Navigation Services (ANS) infrastructure, technical blocks, control towers etc.
For the airports at Delhi, Hyderabad, and Bangalore, public-private partnerships (PPP) are undertaking expansion projects worth Rs.30,000 crore by 2025. A further Rs.36,000 crore has also been planned to develop new greenfield airports. The government has given 'in-principle' approval for setting up 21 greenfield airports. So far, eight such airports have been operationalised.
Further, under the Regional Connectivity Scheme (RCS), 403 routes that connect 65 airports have been operationalised as of 31st January 2022. The government has also enabled a conducive aircraft leasing and financing environment.
For any clarifications/feedback on the topic, please contact the writer at athena.rebello@cleartax.in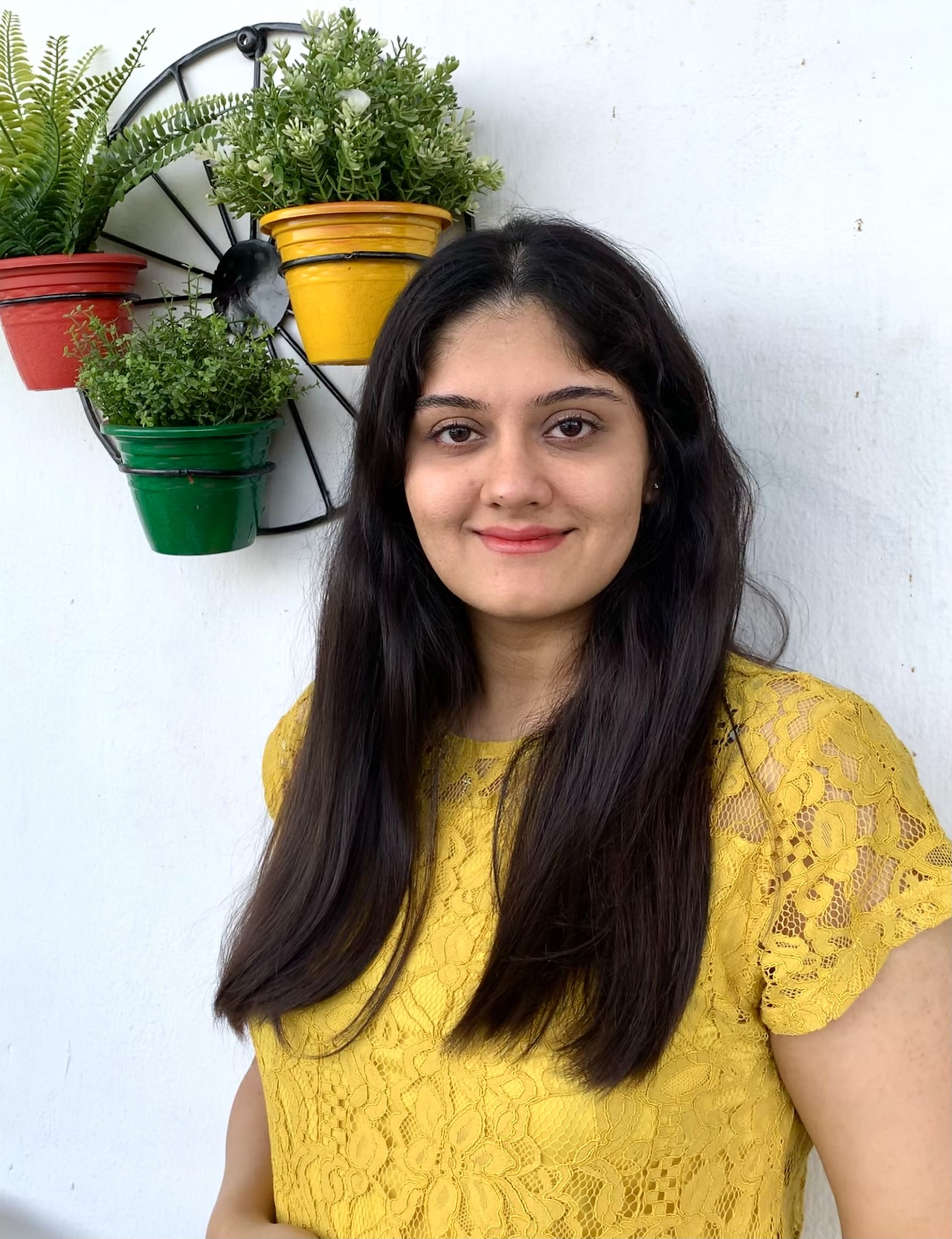 I'm a Chartered Accountant by profession and a writer by passion. ClearTax lets me be both. I love travel, hot tubs, and coffee. I believe that life is short, so I always eat dessert first. Wait.. life is also too short to be reading bios… Go read my articles!