Our Team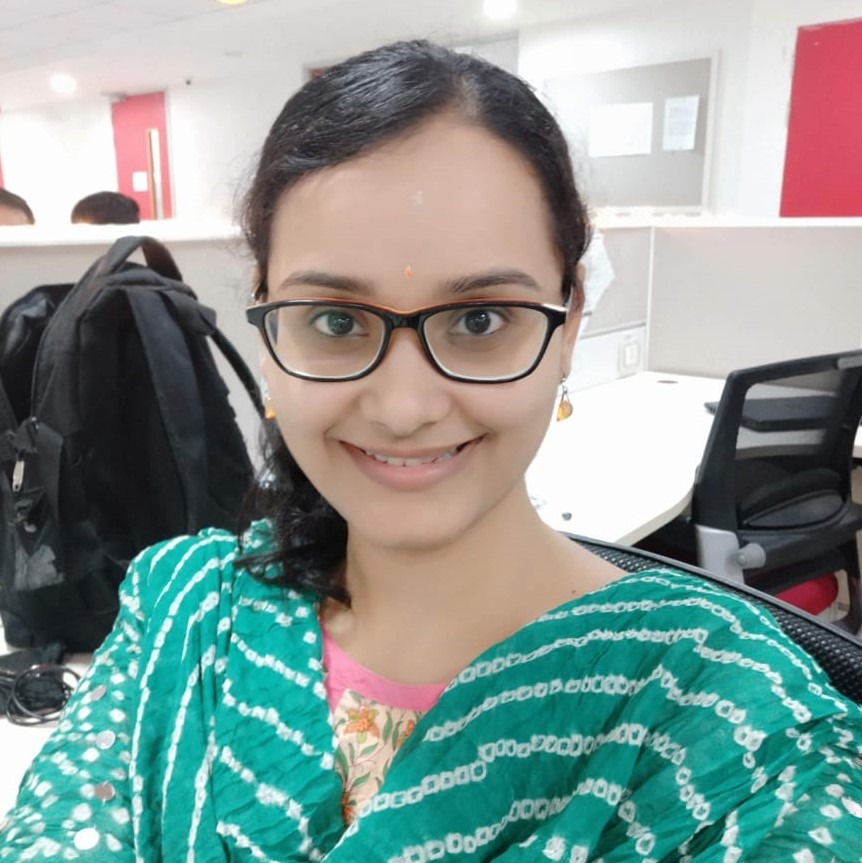 Annapoorna, popularly known as Anna, is an aspiring Chartered Accountant with a flair for GST. She spends most of her day singing hymns to the tune of jee-es-tee! Well, not most of her day, just now and then.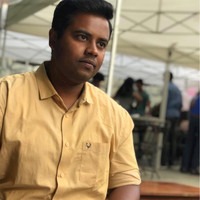 Emmanuel Tarul Michael is our in-house development enthusiast. He labels himself as a student of life and an aspiring Diplomat.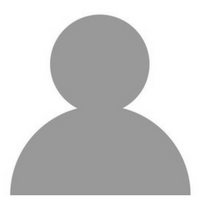 Preeti Khurana: Editor-In-Chief of ClearTax Chronicle.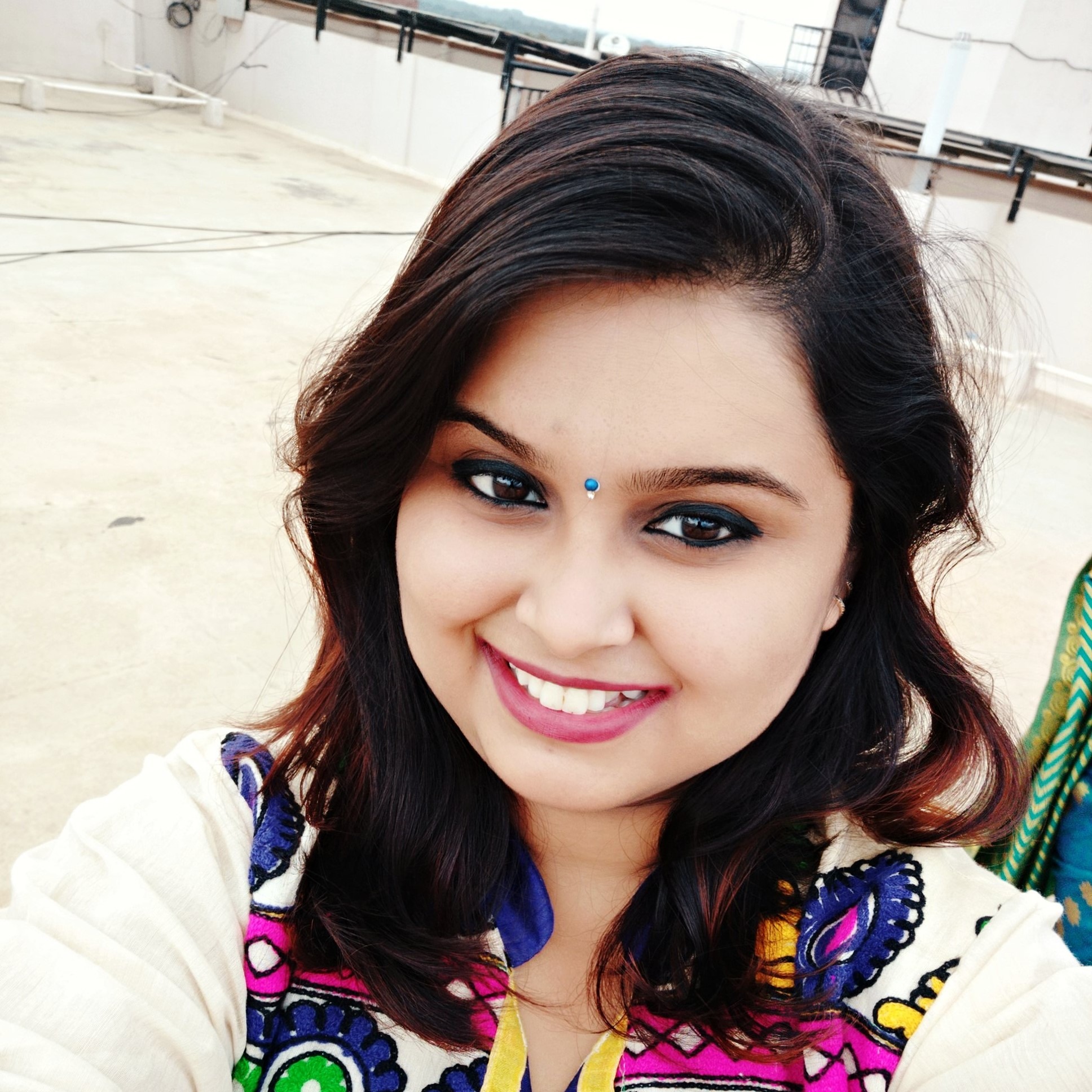 Komal Chawla is an aspiring Chartered Accountant, who spends most of her free time dredging through the various Indian finance subreddits. She is a semi-professional bowler with a high strike rate every time there is a new tax reform!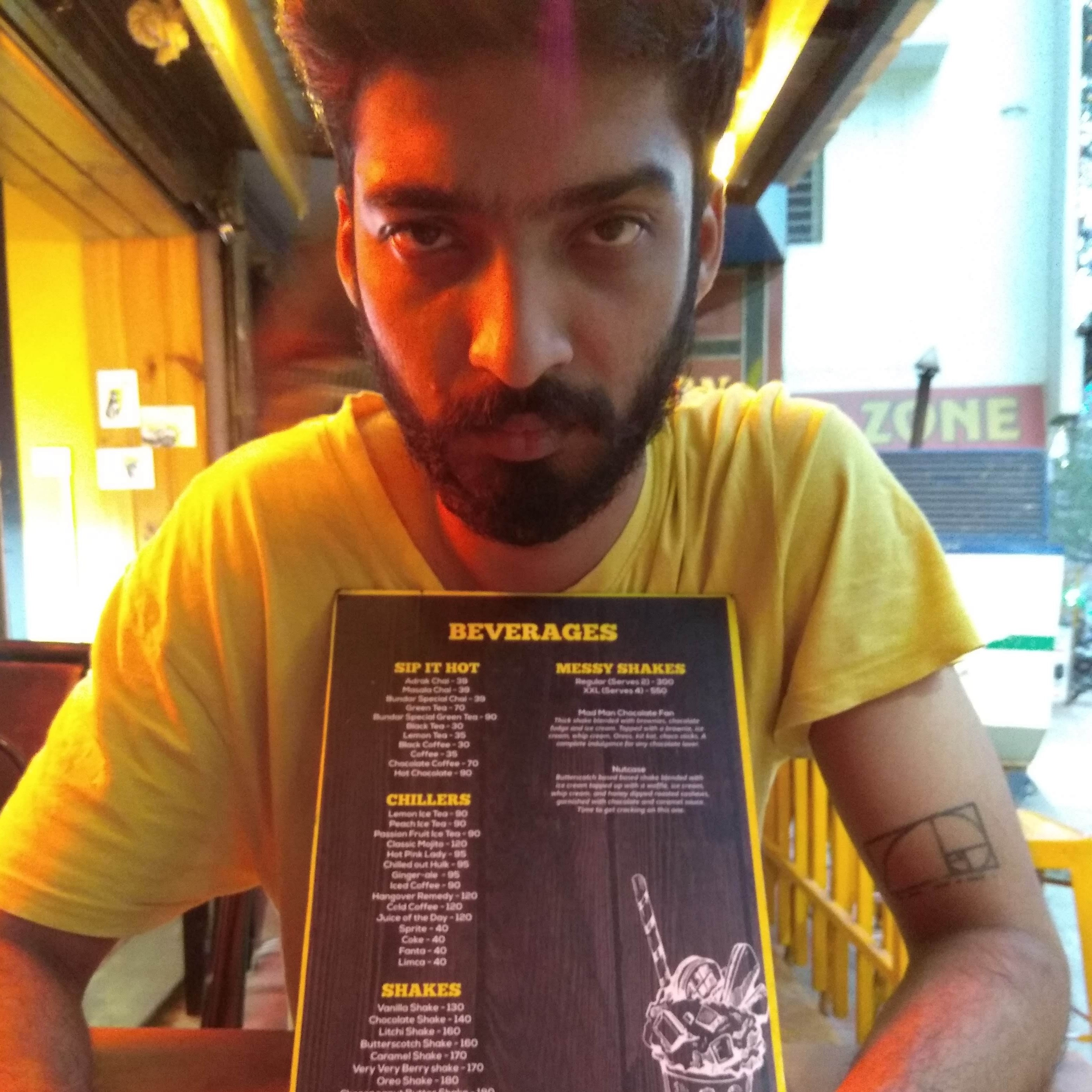 Krishnan Manghat Menon is a Finance enthusiast. He revels in drawing parallels between his two favourite worlds: Fantasy and Finance. His favourite quote is: "I once saw a poor man named Rich" – Bo Burnham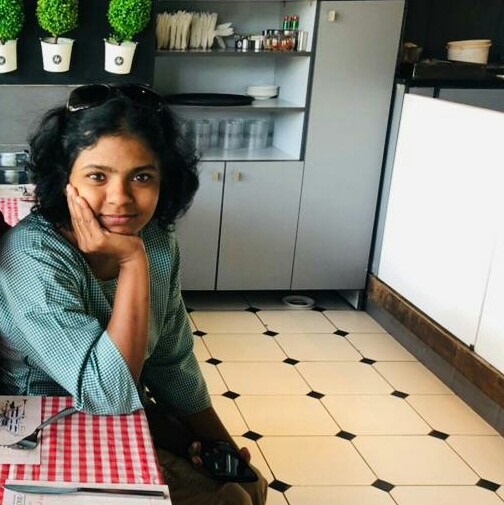 Nidaa does not own a TV and WhatsApp is the only App in her outdated phone. But she owns a house. An unabashed feminist, her finance reporting is as sharp and transparent as can be.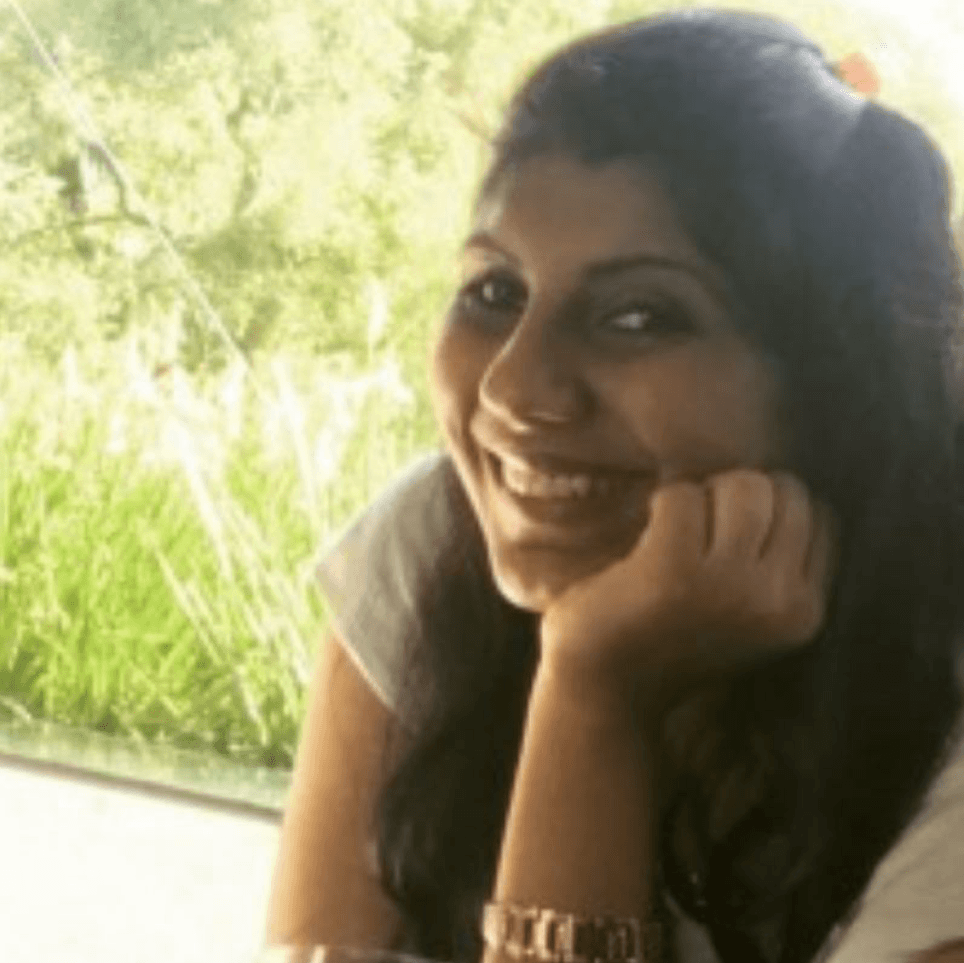 Saudamini Chandarana, a Chartered Accountant by profession, a writer by choice and an educator by passion!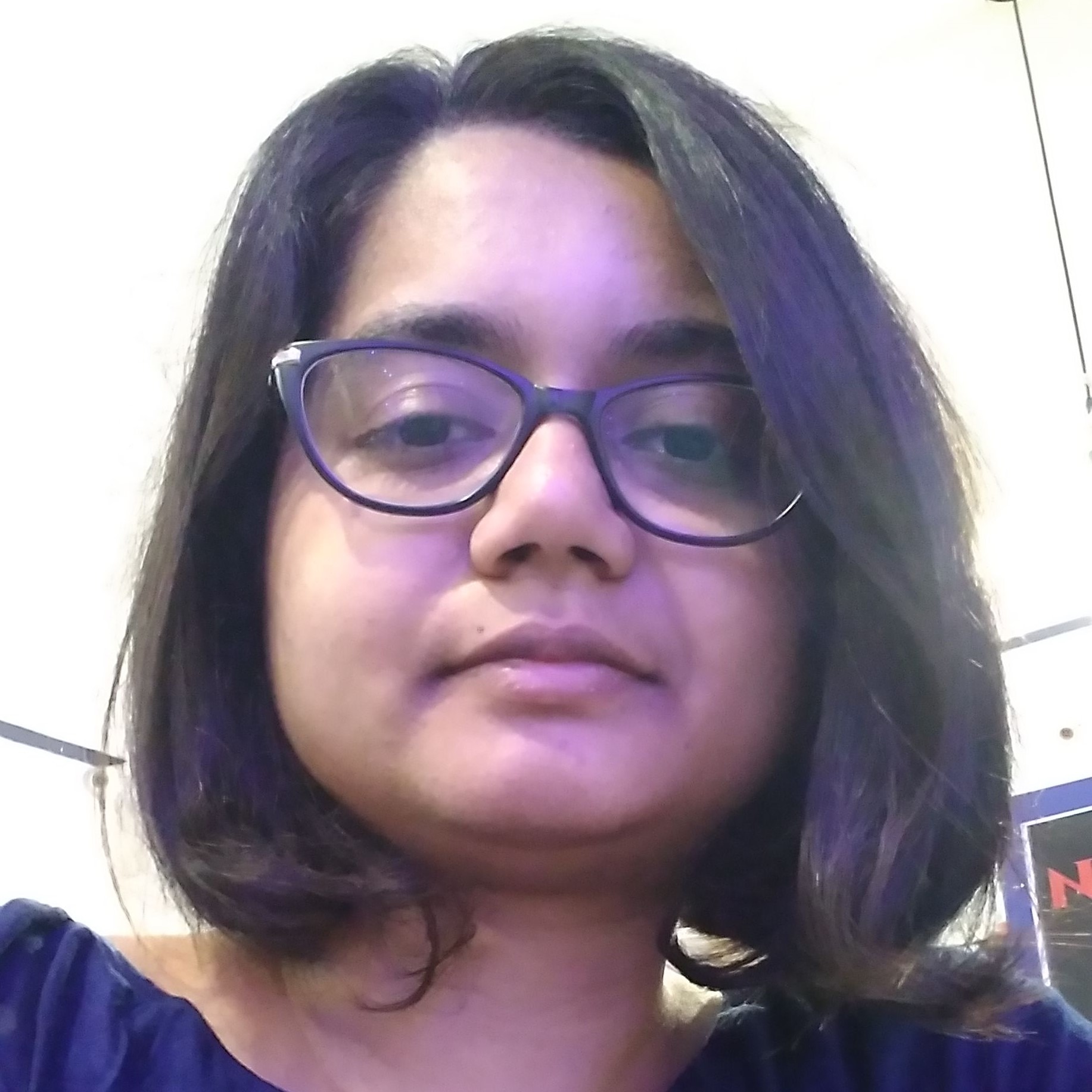 Shanteri K Rao is a subject matter expert in Mutual Funds at a fintech startup. She writes on financial planning, investment and portfolio management with special emphasis on managing risk.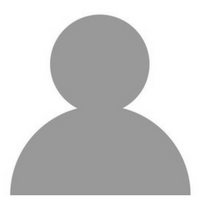 Supriya is a marathoner, an organic farmer, and a content strategist, in that order. An economics and finance professional, her work is aimed at making sense of the market through unadulterated reporting.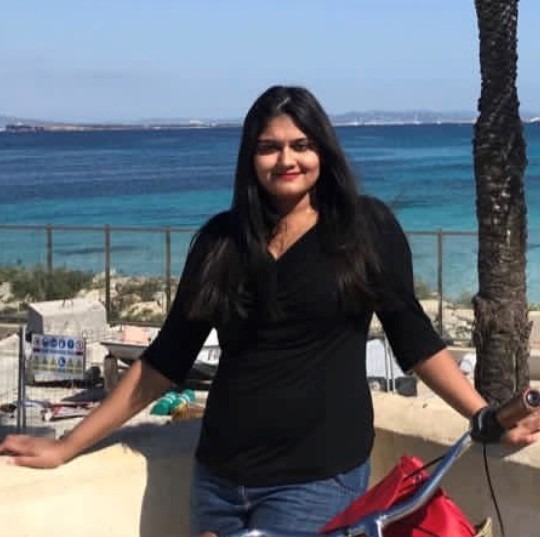 Athena Rebello: is a globe-trotter whose aim is to see 30 countries before she's 30. When she's not travelling, she's busy planning her next trip. She's a Chartered Accountant by profession with a keen focus on GST. She writes by day and reads by night.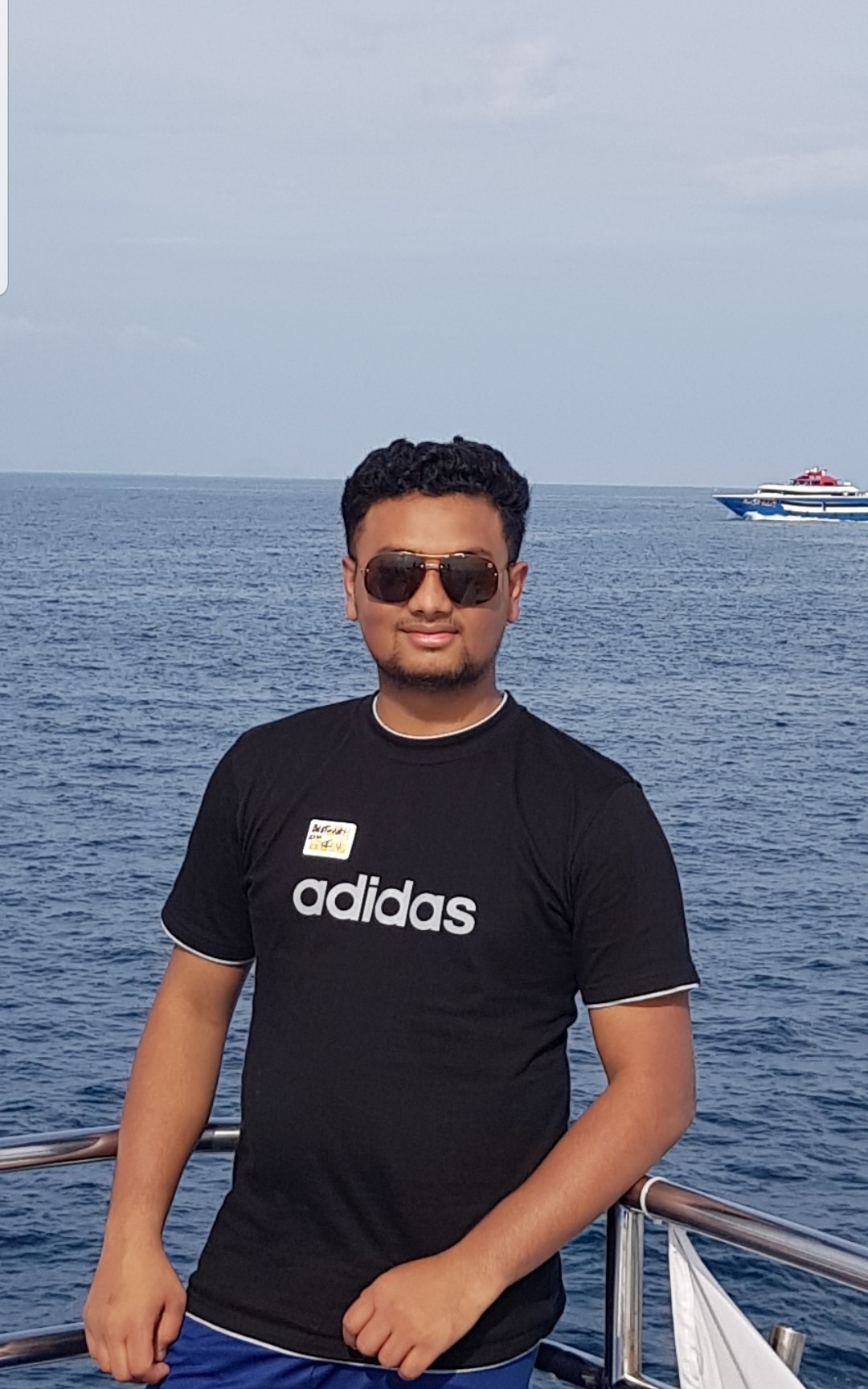 Vineeth is an engineer turned Financial Writer. He religiously follows Cricket. He is always open to learning new things and doesn't spend on expensive movie tickets, instead he waits till they come on TV.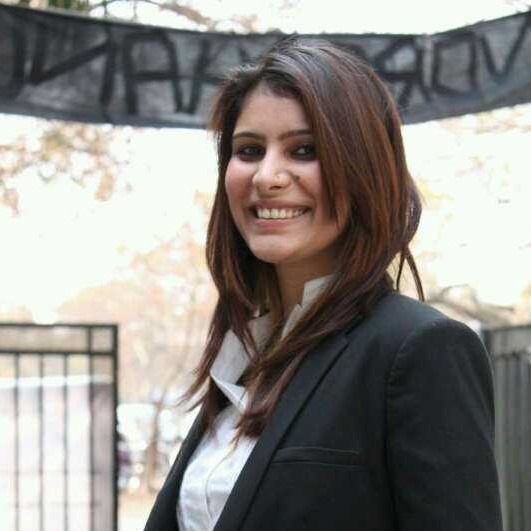 Vidushi Kala or simply Kala is the Managing Editor of ClearTax Chronicle. She spends her weekends attending seminars and talks on socio-economic issues. She aspires to change the world by transmorgifying all humans into cats. Her favourite quote is – "Badabing, Badameow!" by Bernard Black