The Centre will focus on monetising mineral blocks and coal, urban real estate, highway stretches, and BharatNet fibre network to achieve Rs.1.62 trillion asset recycling target for FY23, even though the railways missed its target second year in a row by a wide margin. 
The government is eyeing Rs.50,000 crore from auctioning mineral and coal blocks in FY23 against the initial target set of around Rs.6,000 crore. It expects around Rs.30,000-38,000 crore from the securitisation of toll receivables from expressways such as Delhi-Amritsar-Katra, Transfer Operate Transfer (ToT) models and Infrastructure Investment Trusts (InvITs) against the target of Rs.32,855 crore for the next financial year.
After the government announced the National Monetisation Pipeline (NMP) in August 2021, it launched with a quick start. The NMP is a project to boost non-debt capital in the government sector. The auction of the mineral and coal mines, i.e. copper, bauxite and iron, contributed around Rs.50,000 crore against the annual sectoral target of Rs.3,394 crore, helping the Centre achieve the FY22 target. 
The NMP seeks to generate upfront investments or revenues of Rs.6 trillion in four years starting from FY22 out of operational infrastructure projects under different innovative long-term lease plans that do not require the government to give up much ownership of the assets. An official stated that almost Rs.1 trillion projects for monetisation are ready to go across sectors for next year. 
The bid documents are ready for inviting private telecom inventors and players to bid for the Bharat Broadband Networks's three lakh km of optical fibre network for upgrading, operating and maintaining across the country. This transaction, along with MTNL/BSNL tower monetisation, could fetch around Rs.30,000 crore in FY23 against Rs.20,180 crore target.
The government has assigned no monetary value to the urban real estate even though it is a part of the NMP. Officials stated that the real estate sector has enormous potential and could generate Rs.15,000-30,000 crore in FY23.
An official stated that the plans for asset monetisation for power transmission lines, warehouses and stadiums would be on track. However, the railways will have to restructure their bid documents to run private trains and station redevelopment by putting commercially viable conditions and terms to succeed.
For any clarifications/feedback on the topic, please contact the writer at mayashree.acharya@cleartax.in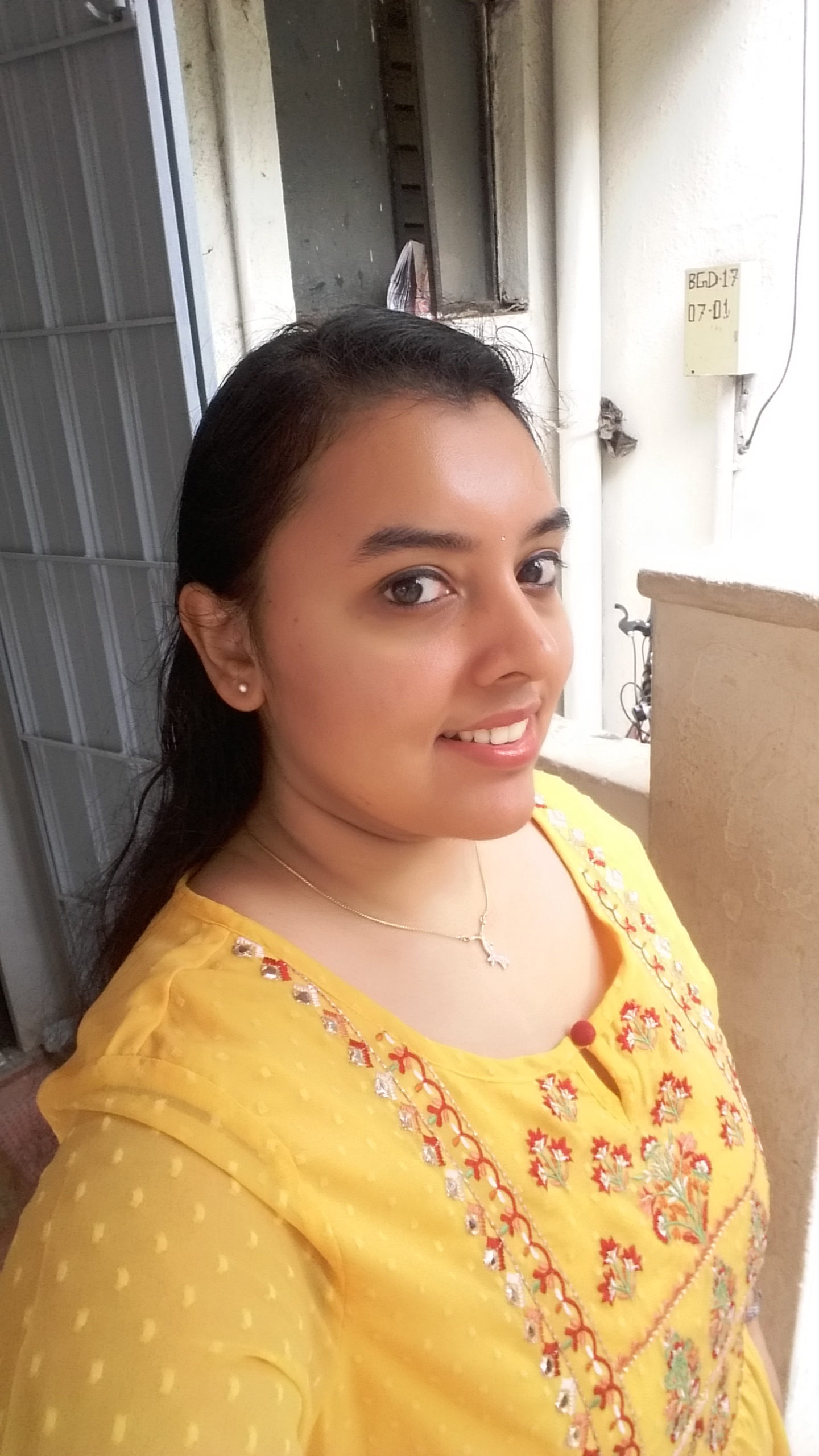 I am an Advocate by profession. I interpret laws and put them in simple words. I love to explore and try new things in life.