Sebamed, German personal care brand released an advertisement targeting Hindustan Unilever Limited (HUL) soap brands.  The ad points out that Rin, Lux, Pears and Dove soaps contain higher pH levels than Sebamed soap. The Sebamed ad directly points out and targets these four soap brands of HUL, making these soaps look bad. It claims that Sebamed soap has a low pH level while well-known HUL soap brands of Lux, Dove and Pears have the same high pH level as Rin, a detergent bar sold by HUL.
By pointing out specific four soap brands of HUL, Sebamed has launched an attack against HUL. Thus, HUL took appropriate legal action against Sebamed advertising campaign by filing a suit in Bombay High Court (HC). The Bombay HC passed an injunction on Monday against Sebamed. The injunction order is a temporary order which will prevail till the end of the suit. 
The injunction order against Sebamed will prevent it from telecasting the advertisement, which shows the four soaps in a bad light. The Bombay HC held that HUL made a strong case against the disparaging campaign launched by Sebamed for granting the ad-interim relief of injunction. 
The Bombay HC also passed a restraining order against USV Pvt. Ltd, the retailing branch of Sebamed in India. The restraining order prevents USV Pvt. Ltd and its affiliates from telecasting, broadcasting, using or communicating through newspaper, TV, hoardings or any other material of any advertisement. The next hearing date of the case is 14th January 2021. 
Also Read: Auto-population of e-Invoice Details into GSTR-1 for December 2020
HUL hit back at the Sebamed ad through counter publishing an advertisement on Dove saying that dermatologists recommended it. The social media was abuzz about these ads. Many market experts commented on them. The marketing experts state that it becomes tough for new players to enter the Fast-moving consumer goods (FMCG) market, especially in the soaps category due to consumers' loyalty in hygiene and personal care products. 
Sebamed, by targeting HUL brands will garner a lot of attention from the consumers. As Sebamed has a relatively smaller base in India, publishing such an ad will create a difference and increase sales, significant to Sebamed. HUL is unlikely to get impacted by the ad significantly in terms of short term sales. But, in terms of reputation, it can have a cascading effect over time. 
In what manner and how effective will HUL be to stop this ad and save its reputation will be known in time. Meanwhile, there is an expectation of more moves from both sides. Even if HUL manages to get a stay order against Sebamed from publishing the ad, the damage is already done. Sebamed has achieved the objective of gaining attention through this ad. Sebamed makes its presence felt in India's hygiene and personal care market through this ad by making a defamatory impression on HUL soap brands.
Ethically, advertisements refrain from directly pointing out or stating a particular competitor brand. In the past, many companies, through their ads, have referred to the competitor brands indirectly. The companies did not give indirect accusations and references much attention as they would hardly make any difference to the company sales and customers. 
The ad by Sebamed warrants action from HUL is miffed with direct accusations and defamation of not one but four soap brands owned by them. The effect on both these companies' products in the personal care market is yet to be seen. If HUL succeeds in timely action to stop Sebamed ad, their reputation will not be affected much. Otherwise, it might harm the company reputation and increase sales of Sebamed in the personal care market.
For any clarifications/feedback on the topic, please contact the writer at mayashree.acharya@cleartax.in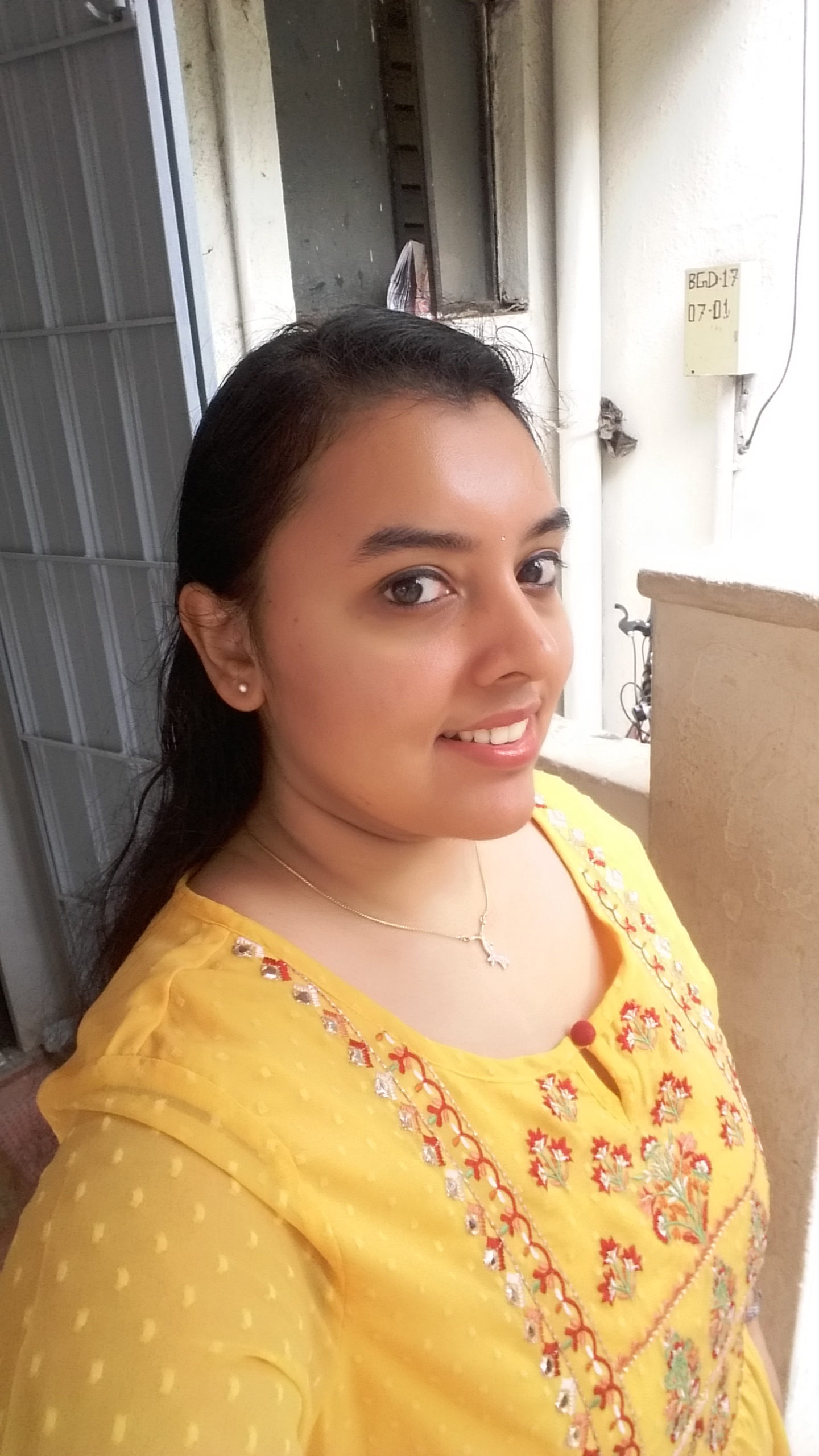 I am an Advocate by profession. I interpret laws and put them in simple words. I love to explore and try new things in life.