Advance tax and tax deducted at source (TDS) are the direct tax rules framed by the government to ensure the regular inflow of funds for carrying out regular economic activities. 
Advance tax liability arises when the estimated tax liability of a taxpayer in a financial year is more than Rs.10,000. The advance tax is to be paid in four instalments in a year, i.e. the taxpayer (liable to pay advance tax) has to pay 15% of estimated tax liability on or before the 15th of June, 45% on or before the 15th of September, 75% the 15th of December and 100% on or before the 15th of March. Interest penalty is charged at the rate of 1% a month or a part of the month if the taxpayer misses paying advance tax on the due dates under Section 234C. 
Let us get some clarity on the advance tax-related rules:  
Advance tax liability applies to income other than salaries 
An individual earning income from salary does not have to pay advance tax instalments as the employers have to deduct TDS from the monthly salary payments. However, if the salaried individual earns income from other sources other than salary and his tax liability is more than Rs.10,000. In that case, he is liable to pay advance tax as per the income tax rules. 
There is a general misconception among taxpayers that they do not have to pay any advance tax if TDS has been deducted from their primary income. This does not hold true. According to the Income Tax Act, the liability to pay advance tax arises when the difference between the total tax payable and the TDS exceeds Rs.10,000. Hence the taxpayer will be liable to pay advance tax even if a fraction of income is deducted for TDS purposes (1%,5% or 10%), but his annual tax liability is more than Rs.10,000. 
Senior citizens are also liable to pay advance tax for specified income
The Income Tax Act has provided relief to senior citizens above 60 years of age from the payment of advance tax. However, this relief does not apply to all senior citizens. Senior citizens earning income from business and profession are required to pay the advance tax. In contrast, senior citizens earning income from any other mode other than business and profession are not required to pay the advance tax. 
Advance tax is payable even on income from different sources
Taxpayers often miss calculating the estimated tax liability on account of the income earned in the form of interest on savings bank, interest from fixed deposits, income from the sale of investments like property or mutual funds and so on. Due to failure to account for the tax liability on other income, they miss paying the advance tax, which results in a levy of interest due to a shortfall in payment of advance taxes while filing ITR.
Selection of correct A.Y. while paying advance tax
The taxpayers should double-check the assessment year selected while making the payment of advance tax liability. For instance, for the financial year 2020-21, the assessment year is 2021-22, whereas, for the financial year 2021-22, the assessment year is 2022-23.  
Payment of advance tax
The payment of advance tax liability can be made through both, online and offline modes. Challan 280 is used for the payment of advance tax through both modes. 
For offline payment, you can avail physical Challan No. 280 from the authorised bank branch and make the payment through your bank. 
For online payment, log on to https://www.tin-nsdl.com/services/oltas/e-pay.html and use Challan No. 280 for making the payment through internet banking. 
Join our Telegram channel to keep getting updates on all things finance.
For any clarifications/feedback on the topic, please contact the writer at jyoti.arora@cleartax.in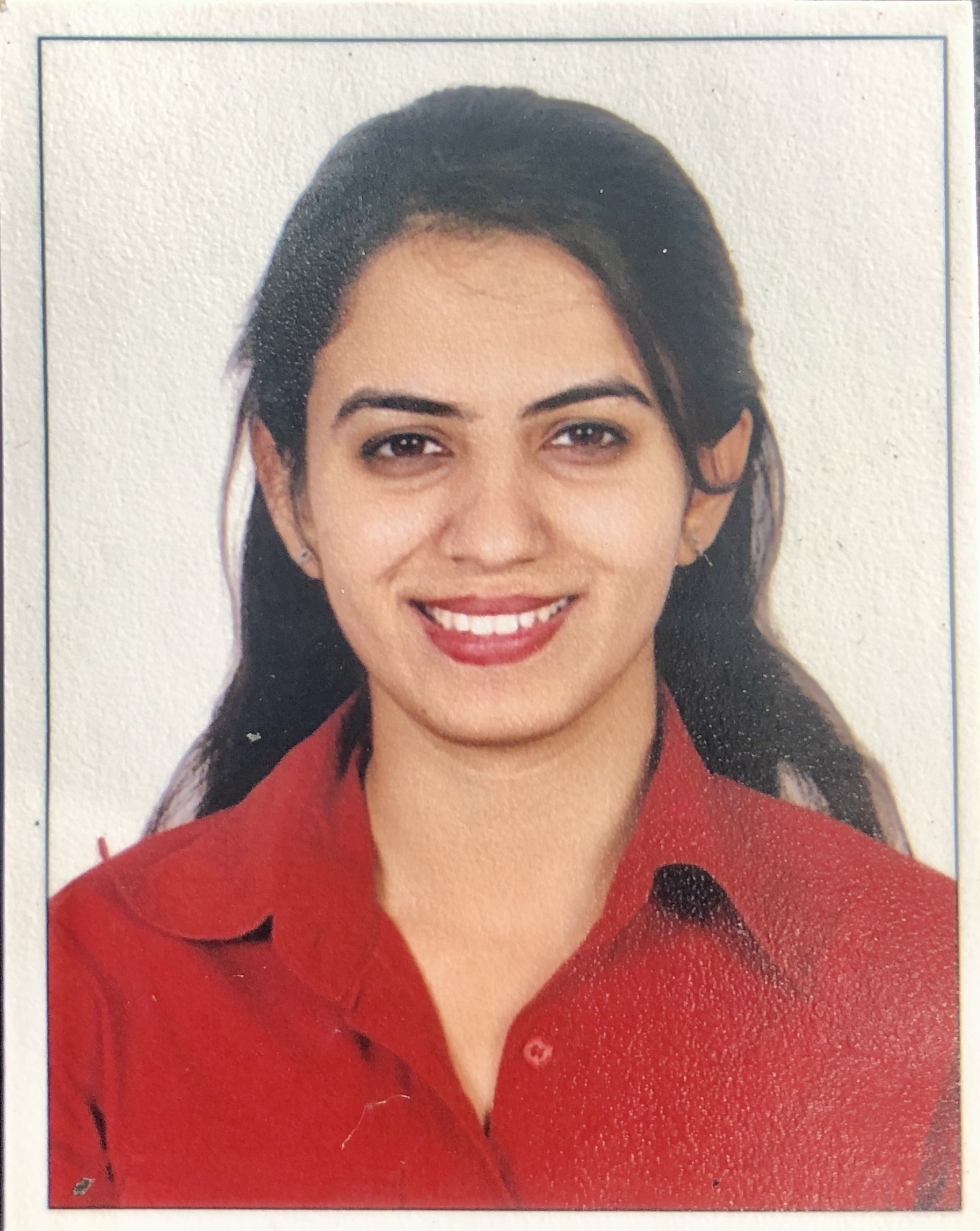 I am a Chartered Accountant by profession with  4+ years of experience in the finance domain. I consider myself as someone who yearns to explore the world through travelling & Reading. I believe, the knowledge & wisdom that reading gives has helped me shape my perspective towards life, career and relationships. I enjoy meeting new people & learning about their lives & backgrounds. My mantra is to find inspiration from everyday life &  thrive to be better each day.