Adani Wilmar Shares debuted on BSE and NSE on February 08, 2022. The company's shares commanded a grey market premium of Rs 30 before listing on the stock exchanges. However, Adani Wilmar shares are listed at a 1% discount of Rs 227 on the NSE against its IPO issue price of Rs 230. Even after a tepid debut, the shares surged to Rs 265 within a few hours of listing. Let's understand if Adani Wilmar shares are a good buy. 
Understand the Adani Wilmar Group IPO
Adani Wilmar was incorporated in 1999 as a joint venture between the Adani Group and Singapore's Wilmar Group. It is an FMCG company offering essential kitchen commodities such as edible oil, rice, pulses, wheat flour, sugar, ready-to-cook khichdi and soya chunks. 
The Adani Wilmar Group also deals in industry essentials such as castor oil, oleochemicals and de-oiled cakes. Moreover, the company's flagship brand 'Fortune' is the country's largest-selling edible oil brand. 
The Adani Wilmar Group portfolio is divided across FMCG and packaged food, industry essentials and edible oil. Moreover, it also deals with personal hygiene products such as soaps, hand wash and sanitisers. The company's promoters include Adani Commodities LLP, Adani Enterprises Ltd and Lence Pte. Ltd. 
The Adani Wilmar IPO opened for subscription on January 27, 2022, and closed on January 31, 2022. It had an IPO issue size aggregating to Rs 3,600 crore, comprising a fresh issue of equity shares. Moreover, Adani Wilmar IPO attracted strong bids of Rs 212.9 crore shares against the 12.3 crore shares on offer which is a subscription of 17.4 times.
The retail investor's quota was subscripted 3.9 times, whereas the QIB (Qualified Institutional Buyers) and NIIs (Non-Institutional Investors) portions saw subscriptions of 5.7 times and 56.3 times, respectively.  
Adani Wilmar Group plans to use the IPO proceeds to reduce its debt and fund capital expenditure and acquisitions as it wants to be the largest FMCG company in India. According to the Draft Red Herring Prospectus (DRHP), the company plans to utilise Rs 1,900 crore towards capital expenditure, Rs 1,058,9 crore for repayment of borrowings and Rs 450 crore for investments and funding of strategic acquisitions. 
Are Adani Wilmar shares a good buy?
Adani Wilmar has a diversified product portfolio across FMCG, edible oils and industry essentials. It enjoys a leadership position in edible oil and has broad customer reach and brand recall for several products. Moreover, the company is one of the largest manufacturers of oleochemicals in the country. 
The company sources raw material requirements from the world's top suppliers. For instance, Adani Wilmar was India's largest crude edible oil importer as of March 31, 2021. Moreover, the company enjoys a Pan-India distribution network and professional management. 
Take a look at Adani Wilmar's Financials:
Particulars
For the Year / Period Ended (Rs in Crores)
31-March 2019
31-March 2020
31-March 2021

Total Revenue

28,802.21

29,657.04

37,090.42

Profit After Tax

365.17

394.60

654.56
Adani Wilmar Company has strong fundamentals such as a solid financial track record, brand recall, strong promoters and a vast distribution network. Moreover, stock market experts believe it could do well over the long term. 
For any clarifications/feedback on the topic, please contact the writer at cleyon.dsouza@cleartax.in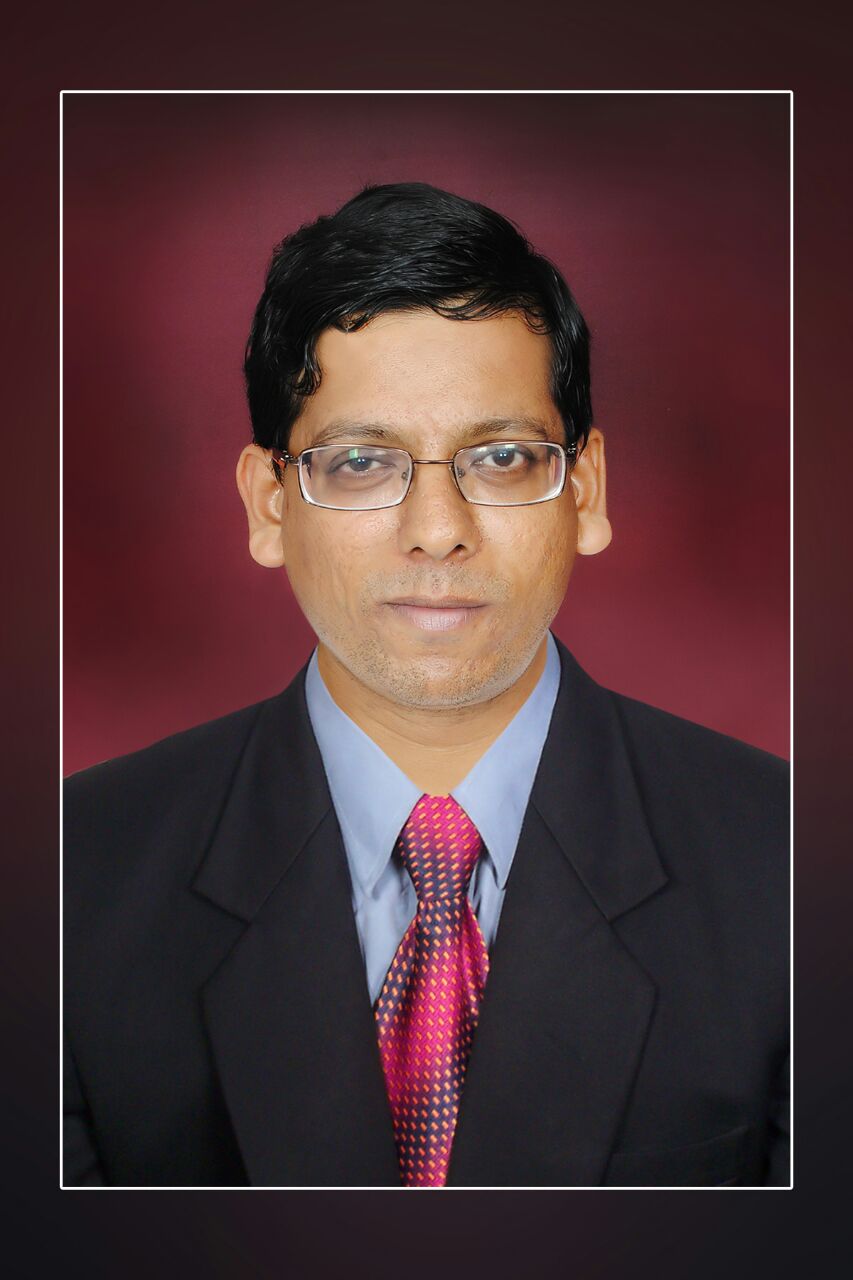 I write to make complicated financial topics, simple. Writing is my passion and I believe if you find the right words, it's simple.