Brihanmumbai Electricity Supply and Transport, popularly known as BEST, is the electricity and transport provider in Mumbai, Maharashtra. In a ruling by the Maharashtra bench, the GST Authority for Advance Rulings (GST-AAR) ruled that BEST would be liable to pay GST at the rate of 12% to the operator of the mini AC buses which they had rented out.
BEST had floated a tender in August 2019 for 500 mini AC buses for public transport in Mumbai and its suburbs. One of the tenders was from MP Enterprises and Associates, which BEST had accepted. Under the setup, the company MP Enterprise and Associates was to own the buses. They were also responsible for providing competent drivers and other expenses with regard to fuel, maintenance, etc. BEST paid the company on a kilometre-basis. 
The operator had raised invoices to BEST and charged 12% GST on the value of supply, based on the fact that the renting out of the buses constitutes a supply under GST. However, BEST believed that the said services fall under Tariff Heading 9966 "Services by giving on hire to a state transport undertaking, a motor vehicle meant to carry more than twelve passengers" and hence exempted from GST. 
The applicant here, the bus operator MP Enterprises and Associates, sought a ruling from the Maharashtra AAR on whether the services provided to BEST were exempt from GST. The applicant further asked to clarify whether the services rendered to BEST will fall under Tariff Heading 9966 "Renting of any motor vehicle designed to carry passengers where the cost of fuel is included in the consideration charged from the service recipient" which is liable to GST at 12%.  
The GST-AAR ruled that operating the 400 mini AC buses by the applicant MP Enterprises and Associates for BEST is not exempt from GST and would fall be subjected to 12% GST. 
For any clarifications/feedback on the topic, please contact the writer at athena.rebello@cleartax.in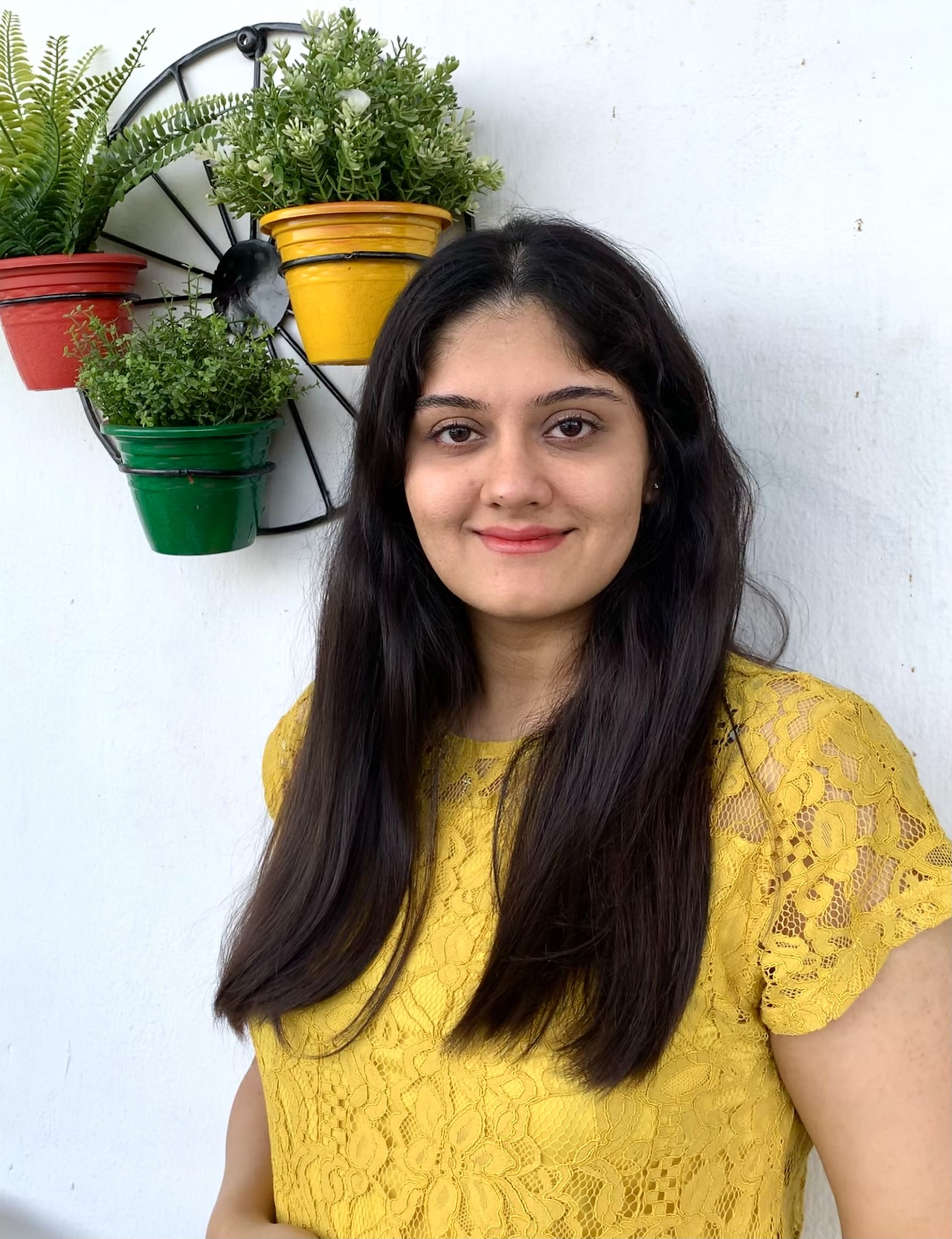 I'm a Chartered Accountant by profession and a writer by passion. ClearTax lets me be both. I love travel, hot tubs, and coffee. I believe that life is short, so I always eat dessert first. Wait.. life is also too short to be reading bios… Go read my articles!