Markets regulator the Securities and Exchange Board of India (SEBI) plans to conduct a forensic audit of mutual funds. This is a first-time exercise for all 44 mutual funds, which will undergo forensic audit with a focus on due diligence and due diligence of asset management companies (AMCs) or fund houses.
So, what exactly is a forensic audit and why is there a need to conduct one? A forensic audit involves the evaluation and examination of the financial records of an entity in an investigative manner to gather evidence to conduct legal proceedings in court. 
A step above internal audit, a forensic audit is a specialised field in accounting that involves experts with extensive knowledge about the accounting and auditing procedures along with law and legal frameworks.
Typically, a forensic audit is similar to a regular financial audit and is a four-step process, which comprises planning the investigations by auditors, collecting the evidence, preparation or the report, and followed by legal or court proceedings. 
Essentially, the reasons for conducting a forensic audit could be a conflict of interest, corruption or bribe, misrepresentation of financial statements and misappropriation of assets, etc.
The mutual fund industry has witnessed a five-fold growth in the last 10 years as assets under management (AUM) are touching about Rs 40-lakh crore in December 2022 as compared to Rs 8-lakh crore in November 2012.
In the wake of the unethical practices discovered at Franklin Templeton and Axis Mutual Fund, the markets regulator plans to undertake these financial audits. SEBI has also put forward the setting up of a Unit Protection Committee by AMCs for all products and services.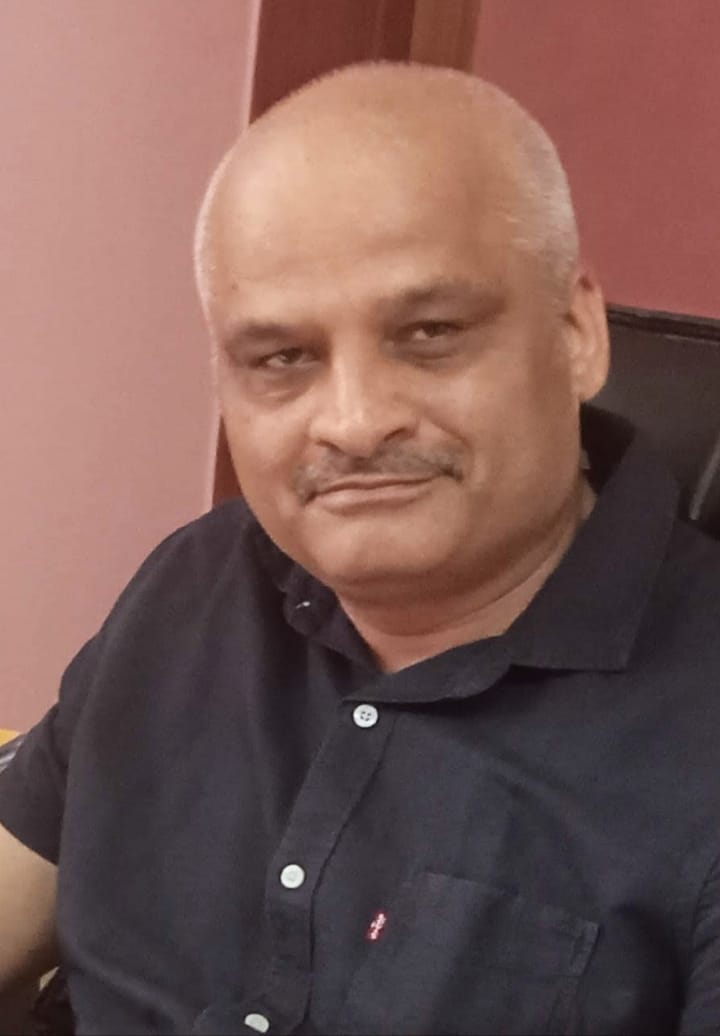 Rajiv is an independent editorial consultant for the last decade. Prior to this, he worked as a full-time journalist associated with various prominent print media houses. In his spare time, he loves to paint on canvas.