The Corporate Debt Market Development Fund (CDMDF) is an Alternative Investment Fund (AIF) which will be regulated by the Securities and Exchange Board of India (SEBI). As a close-ended scheme, the fund aims to address the financial concerns of the corporate debt market in the country.
CDMDF is a backstop facility of Rs 33,000 crore for Mutual Funds (MFs), which will ensure stability and build suitable investor confidence.
In this regard, the government will pump in Rs 30,000 crore, and the Asset Management Companies (AMCs) or fund houses will provide the balance of Rs 3,000 crore through contributions of fixed-income schemes of MFs.
Overall, CDMDF looks forward to boosting liquidity in the secondary market by creating a permanent institutional framework that can be initiated at times of market stress.
SEBI Guidelines for CDMDF
Investment: When the market conditions are normal, CDMDF will aim at dealing in low-duration government securities (G-Secs), treasury bills (T-Bills), and guaranteed corporate bond repo with a maturity tenure of a maximum of seven days.
However, in times of market dislocation, CDMDF will take charge of the situation by purchasing investment-grade corporate debt securities, ensuring a safety net for investors.
During phases of market dislocation, such corporate debt securities sold by MF schemes to CDMDF will be regarded as trade executed on the Request for Quote (RFQ) platform.
Eligible Securities: CDMDF will have the authority to purchase only listed corporate debt securities with a residual maturity of up to five years.
Exclusion Criteria: The fund will exclude from acquiring unlisted, below-investment-grade, or defaulted debt securities. At the same time, securities that introduce a material possibility of default or adverse credit news or views are also excluded in this regard.
Fair Pricing Mechanism: CDMDF buys securities at a fair price after considering liquidity risk, interest rate risk, and credit risk. Thus, ensuring transparency and market stability. Buying or trading is undertaken at a fair price and not at a distress price.
The selling of securities is initiated at break-even or for profit as the market stabilises, with an aim to reduce borrowing as quickly as possible.
Subscription and Contribution: The units of CDMDF shall be subscribed by AMCs and specified debt-oriented mutual fund schemes, that is, open-ended debt-oriented mutual fund schemes, excluding overnight funds and gilt funds and including conservative hybrid funds.
The AMCs of specified debt-oriented mutual fund schemes initiate a one-time contribution equivalent to two basis points (bps) of their Assets Under Management (AUM) to support the functioning of CDMDF.
Tenure: CDMDF will be launched as a closed-ended scheme with an initial tenure of 15 years (extendable). The Department of Economic Affairs (DEA), in consultation with SEBI, can possibly look at an extension.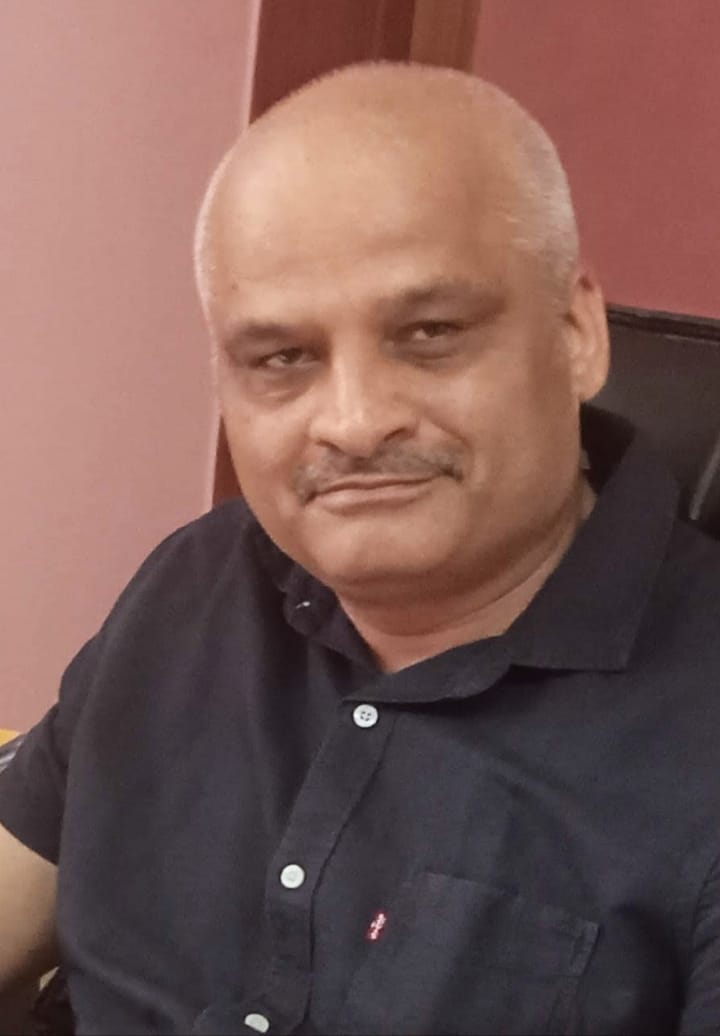 Rajiv is an independent editorial consultant for the last decade. Prior to this, he worked as a full-time journalist associated with various prominent print media houses. In his spare time, he loves to paint on canvas.