What is the significance of MSME day?
MSMEs contribute tremendously to innovation and promoting entrepreneurial skills, particularly in the rural and sub-urban economies. The UN General Assembly, in its 71st session on 6th April 2017, adopted 27th June as 'Micro, Small, and Medium-sized Enterprises Day (MSME Day) to raise awareness of the massive contributions of MSMEs to the accomplishment of the UN Sustainable Development Goals (SDGs).
Theme of MSME Day 2022
The theme for this year's MSME day is 'Enhancing Participation of MSMEs in Global Value Chain'. MSMEs had to battle strong headwinds of the Covid-19 pandemic. To add to this, the perils of the recent chain of economic events like inflation, the Russia-Ukraine conflict and the likes are looming over the MSME sector. To extend support to small businesses and prepare them in the quest to help India seize opportunities globally, topics such as the digital transformation of MSMEs, skilling for MSME competitiveness, building women-led global MSMEs and access to financing will be discussed at the Federation of Indian Chambers of Commerce and Industry (FICCI) MSME Week and various other forums.
The FICCI will also deliberate on the policies proposed in the draft National Policy for Micro, Small and Medium Enterprises (MSMEs) released by the Ministry of MSME earlier this year. The policy suggested various measures for promoting competitiveness, technology up-gradation, procurement of MSME products, cluster and infrastructure development and dedicated credit support.
Likewise, the theme for 'MSME Growth Summit 2021' was the impact of Covid-19 on the MSME sector, the road to recovery, and India's global reach.
For any clarifications/feedback on the topic, please contact the writer at ektha.surana@clear.in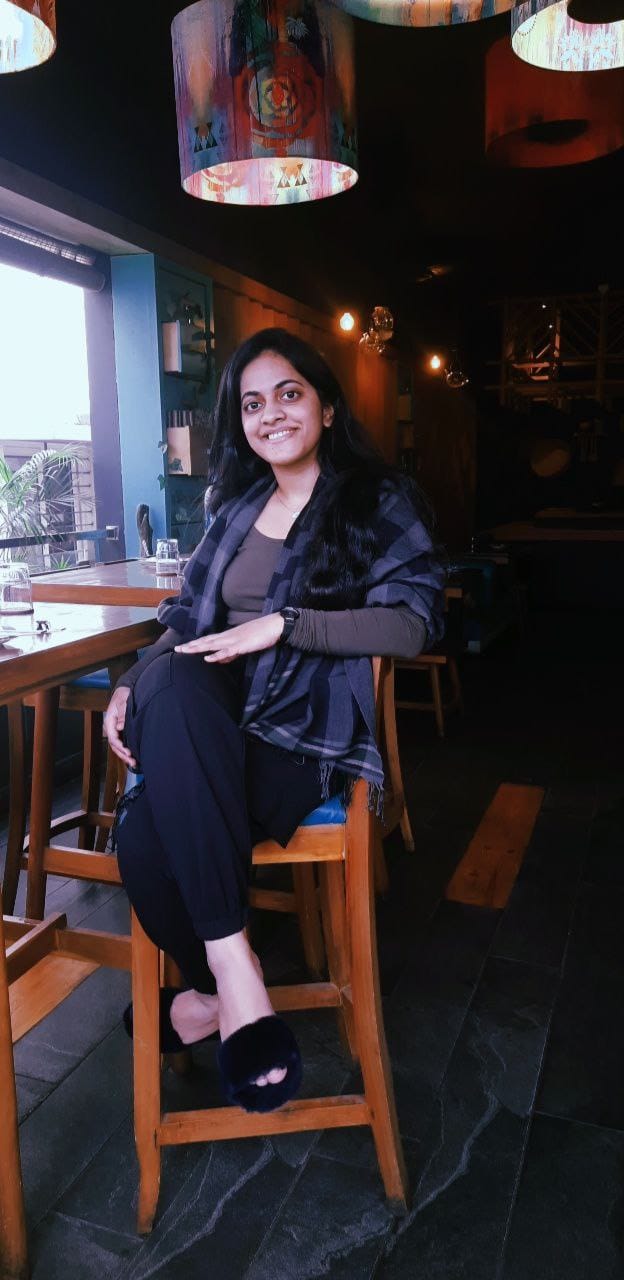 Pursuing CA alongside my passion for content writing. Here, I ship some interesting content your way on topics- tax, personal finance and the likes .
Find my peace and energy in exploring culinary arts, anything fitness, post-card worthy places, books, indie music and more.