In the last two months, the Goods and Services Tax (GST) authorities have arrested 215 people involved in the racket of fake invoices and misappropriation of input tax credit (ITC). The arrest was made as part of a crackdown against GST fraud, owing to fake companies getting created in order to fraudulently avail ITC. There have been 6,600 such companies detected, and the GST authorities have registered 2,200 cases so far.  
The fraudsters include 71 masterminds, of which 36 are managing directors/directors of companies, 15 are partners, and 81 are proprietors. The list also comprises 6 Chartered Accountants and 1 Company Secretary, according to a Finance Ministry official. 
The collective drive began in November and had been going on for the past two months. As of now, the authorities have already recovered over Rs.700 crore from these entities. The arrests made include not just the fake entities but also the end beneficiaries of the fake invoices, who were conniving with these fraudsters and running the fake invoice business on a commission basis. The invoices raised were on items such as garments, medicines, ferrous waste and scrap, coal, cement and copper waste scrap.
Also Read: Government Tightens GST Laws for Fraudulent GST Practices
According to the source, the government was able to precisely pinpoint the fraudsters using data analytics, data-sharing and Artificial Intelligence (AI), to identify the layer-by-layer activities of the entities. The maximum number of these arrests are from the Mumbai zone, with 23 persons being arrested. 14 persons have been arrested from the Ahmedabad zone, while Bangalore zone has had cases booked against five entities. 
To reduce the menace of fraudulent ITC claims, the government has recently released a notification amending the GST law on ITC availment. According to the new provision, going forward, businesses are required to pay 1% of their GST liability in cash. This rule encompasses businesses whose monthly supplies exceed Rs.50 lakh, with a few exceptions. The law on GSTIN registration and cancellation has also become more stringent in order to identify defaulting organisations and curb tax evasion.
For any clarifications/feedback on the topic, please contact the writer at athena.rebello@cleartax.in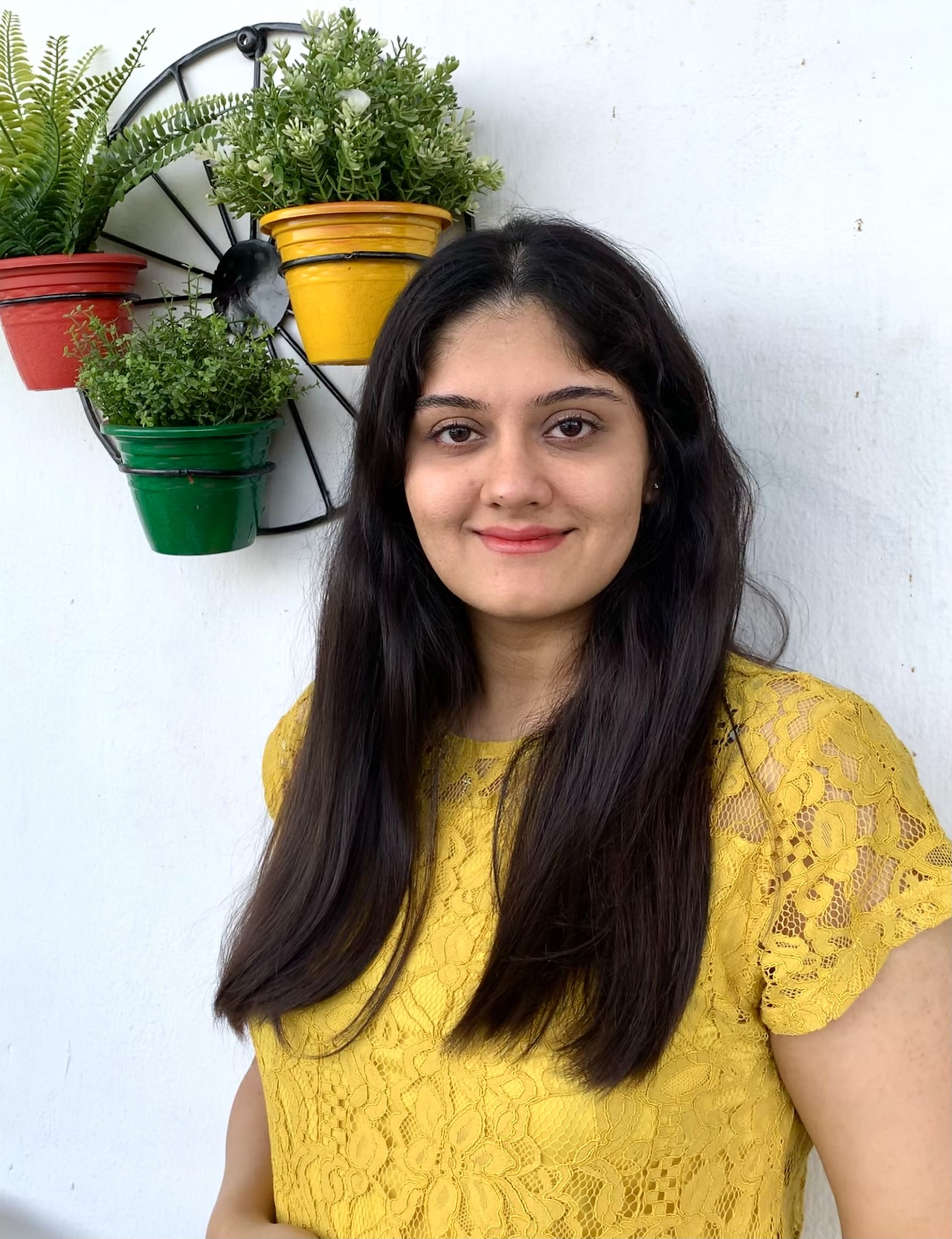 I'm a Chartered Accountant by profession and a writer by passion. ClearTax lets me be both. I love travel, hot tubs, and coffee. I believe that life is short, so I always eat dessert first. Wait.. life is also too short to be reading bios… Go read my articles!