More than 1.97 crore taxpayers received refunds of over Rs. 1.14 lakh crore between 1 April 2022 and 31 August 2022, according to a recent tweet from the Income Tax department.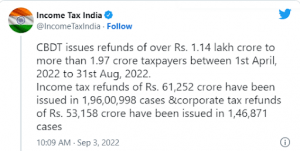 If you haven't received your refund yet, you can check the tax refund status using these methods:
Method 1:
Visit this income tax web portal, enter your PAN and select the relevant assessment year. The tax refund status will be displayed to you on the screen.
Method 2:
Step 1: Go to the e-filing portal and log in to your account by entering the users ID (PAN/Aadhaar number) and password.
Step 2: The details of the latest ITR filed will be displayed on the dashboard. 
If you cannot find the status on the dashboard, click on the 'e-file' tab and select 'Income tax returns'. Then select 'View Filed returns' option.
Step 3: Select the latest ITR filed and 
Step 4: Click on 'View Details', and ITR status will be displayed with the date on which the refund was issued, including the amount.
For any clarifications/feedback on the topic, please contact the writer at ektha.surana@clear.in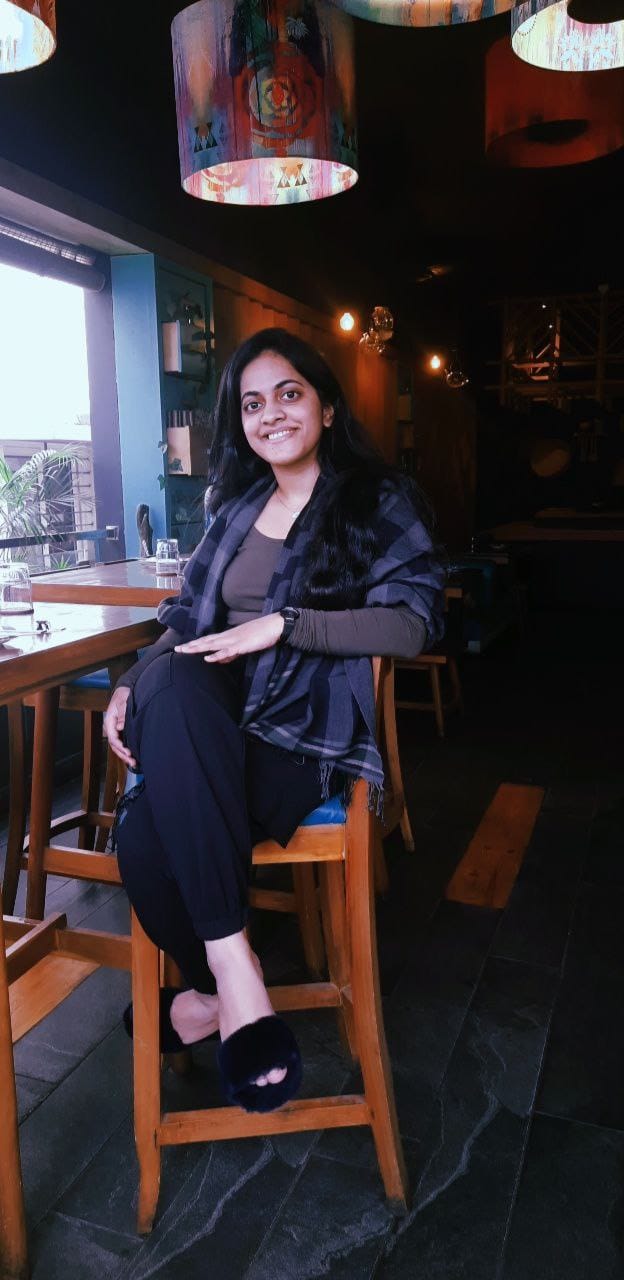 Pursuing CA alongside my passion for content writing. Here, I ship some interesting content your way on topics- tax, personal finance and the likes .
Find my peace and energy in exploring culinary arts, anything fitness, post-card worthy places, books, indie music and more.